Preheater & Desoldering System with Hot-Air Gun
Preheater & Desoldering System with Hot-Air Gun
Shipped & Supported from the USA
The Circuit Specialists 853B+ integrates a PCB preheating platform with a hot air system and provides a low cost solution to assist users when soldering or de-soldering BGA, SOIC, QFP, PLCC and other surface mount integrated circuits. Fabricated using anti-static design features, the CSI853B+ utilyzes a ceramic heating element in the pre heater that is characterized by high efficiency and stable heat. The pre-heater implements a microprocessor controlled closed loop PID circuit that cycles every 20 milliseconds to detect the actual temperature at the heating element. This allows the control system to rapidly correct the temperature to maintain a stable and consistent temperature.
The hot air feature further assists the user when soldering or de-soldering SMT devices. The hot air wand may be hand held or for more precise control, mounted into the moveable stand. This unit is easy to operate with a simple front panel LED temperature display that displays the temperatures of the preheater and the hot air gun simultaneously. There are sliding PCB card rails that conveniently allows the PCB to be placed precisely over the pre-heating panel. These rails are conveniently controlled by tightening the thumbscrews. System includes 4 nozzles (shown in image) as well as a pry tool.
Circuit Specialists stocks a wide range of thot air nozzles for this unit (see the `Related Products' section at the bottom of this page)
GENERAL SPECIFICATIONS:
VAC Input: 110 VAX +/- 10%
Max Power: 1000 watts (preheater & hot air combined
Dimension: 225mm(W) x 188mm(H) x 125mm(D)
Weight: 7.3 Kg (about 16 lbs)
Heating Elements: Ceramic
Temperature Range /Preheater: 50-400 deg C (122 to 752 deg F) display is in Celsius
Temperature Range/Hot Air: 100-480 deg C
Hot Air Power: 720 watts
Hot Air Flow: 120L/minute maximum
Temperature Stability: +/- 2%
Displays for hot air temp & preheater temp: LED
Heating area of preheater: 120mm x 120mm (about 5" x 5")
Maximum board size: 6.5" x 8.5"
Includes (4) Hot Air

nozzles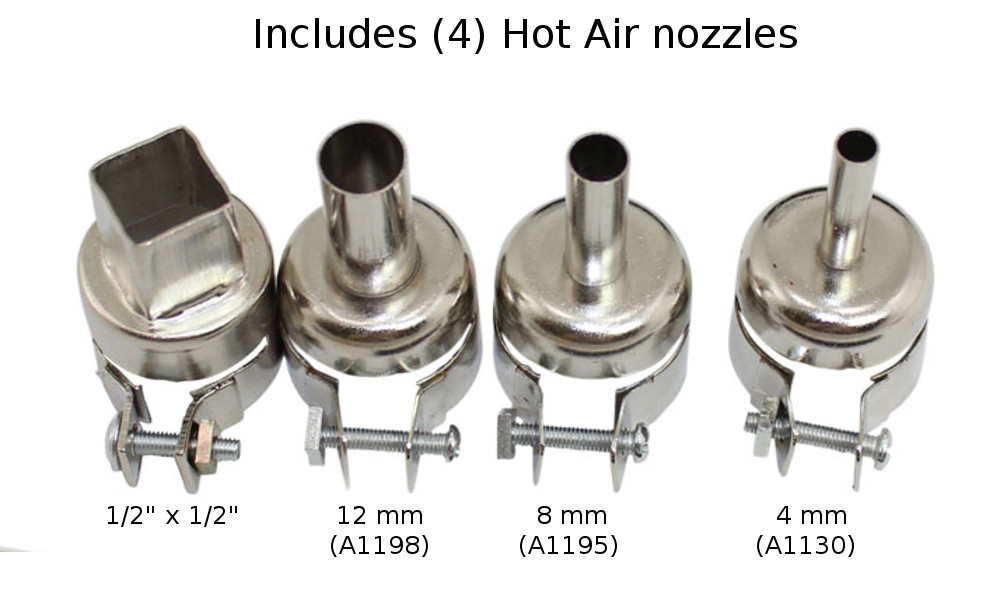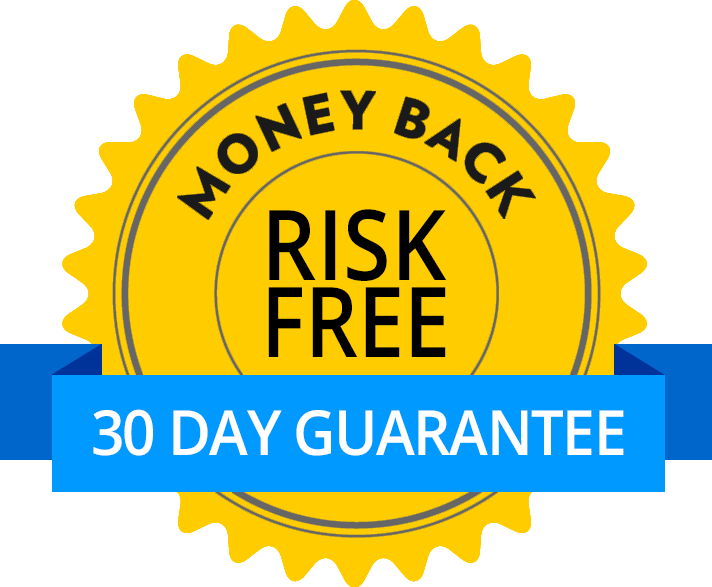 Satisfaction Guarantee
Your satisfaction is important to us. If you're not satisfied, return the product within 30 days of purchase for a refund or credit.
Return policy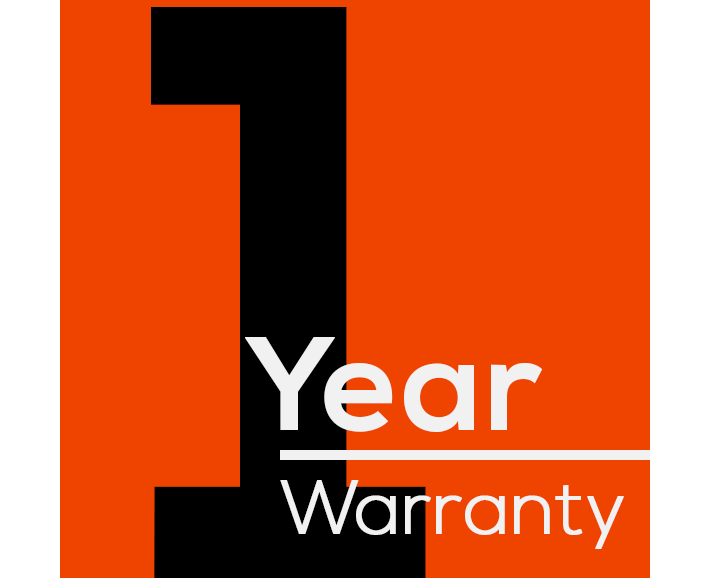 Limited Warranty
Circuit Specialists wants you to be happy with your purchase. This product comes with a one-year limited warranty.
Warranty policy
Related Products
†Some products must be specially ordered, usually resulting in a 1–2 business day delay. Please contact us for an estimated delivery date.