Save $32.70
Circuit Specialists Portable Desoldering System
Circuit Specialists Portable Desoldering Tool System
Note: We also stock a similar unit, the
BK3090
, bundled with a soldering iron.
The CSI8900 is a compact desoldering gun which houses a powerful suction system driven by a reciprocating piston. This enables the CSI8900 to develop much greater suction that other de-soldering systems that implement pump only suction technology. Also included is a PTC ceramic heater and variable temperature control circuit all in a slick ergonomic design. The key feature of this unit is the incredible suction developed by the reciprocating piston. The piston is driven by two internal pumps (one for push and one for pull) far surpassing the suction obtained from the typical pump only desoldering systems.
Portable and powerful desoldering tool for servicing and repair.
High suction power developed by a reciprocating piston system.
Clear filter pipe allows easy monitoring of waste solder level.
Compact design which houses a dual barrel pump, PTC heater and electronic controls in an ergonomic handheld design.
Tip to handle distance of 56mm.
Comes with a veriety of tip sizes.
Temperature range: 50-480 deg C
Designed with a seperate power block which houses the transformer and safety fuse.
Includes grounded tip and handle for safety and static discharge.
Suitable for traditional solder and lead free solder and lead free components
Includes blow molded carrying/storage case & extra accessories shown
Specifications:
110 VAC Power Input
weight: .7Kg (1.5 lbs)
Size:75 x 180 x 222 mm
Power Consumption: 150 watts
Temp Range:50 def C to 480 deg C
Pump: Dual Vacuum Pumps drive a reciprocating piston
Heater: PTC
Tip to Ground Resistance: below 2 ohms
Tip to ground potential: <2mV
Package Contents:
CSI 8900 desoldering pistol
1.8mm tip, 1.2mm tip & 1.5mm tip
Desoldering Gun Stand
Spring filter
cleaning drill
spring filter cap
Extra Filter pads ( yellow)
Power Cord
Manual
CSI8900 Users Manual

Warranty
1-year limited warranty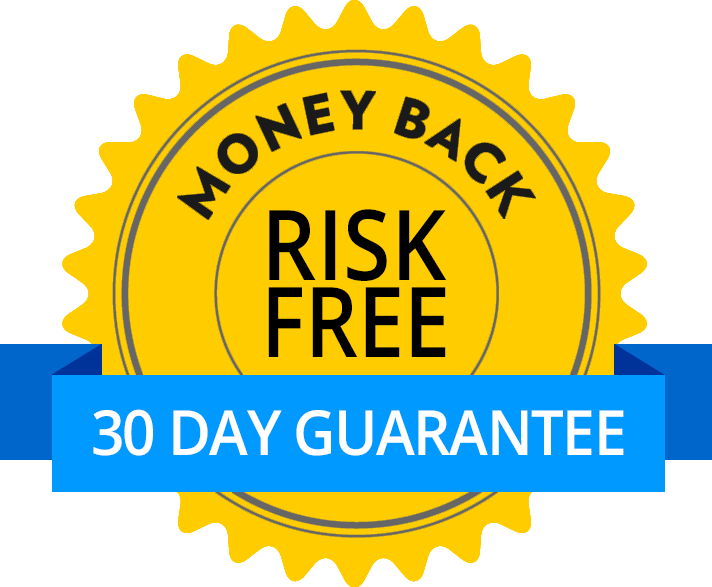 Satisfaction Guarantee
Your satisfaction is important to us. If you're not satisfied, return the product within 30 days of purchase for a refund or credit.
Return policy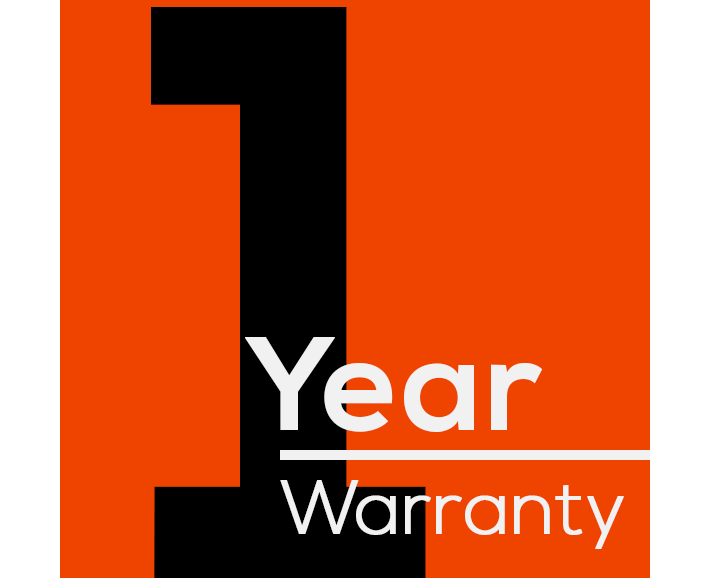 Limited Warranty
Circuit Specialists wants you to be happy with your purchase. This product comes with a one-year limited warranty.
Warranty policy
Related Products