Out of Stock
Hot Air Station with Soldering Iron & 16 Nozzle Set
Overview
Hot Air Station with Soldering Iron & 16 Nozzle Set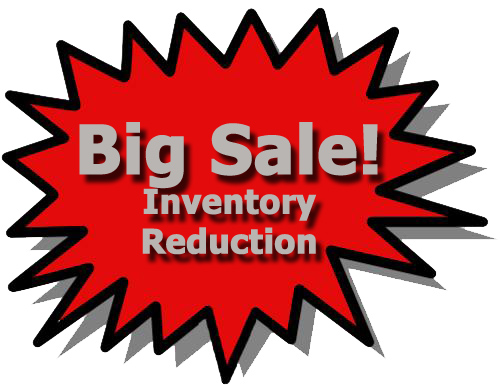 This DELUXE Hot Air Station includes an additional set of 16 Nozzles and saves you HUNDREDS of $Dollars$ compared to buying them individually!!
A Great Value on a hot air station/solder station combo
Nice Comfort Grip Soldering Iron w Ceramic Heating Element
Includes a seperate aluminum soldering iron holder
An SMT hot air station & soldering station in one handy unit! Perfect for shops & labs dealing with todays SMT board designs.O.E.M. manufactured just for Circuit Specialists Inc., so we can offer the best price possible! This multi-purpose hot air station is perfect for all your surface mount and thru-hole requirements. The ESD safe soldering iron uses a ceramic heating element for fast heat up & stable temperature control. A seperate aluminum constructed soldering iron holder is included The comfort grip handle make it easy to use all day, while the easy-off conector make it convenient to move out of the way when not using, or easy to replace if needed. The temperature is controlled by a centrally located knob. The hot air station is controlled by two adjustable knobs which allow you to achieve a temperature range from 100°C to 500°C / 212°F to 932°F. One knob is for air flow, the other for the temperature.
Circuit Specialists stocks a wide range of thot air nozzles & soldering tips as well as a replacement heating element for this unit (see the `Related Products' section at the bottom of this page)
| | |
| --- | --- |
| | Now includes a free replacement Hot Air heating element |
Comes complete with hot air nozzles. As seen on the nozzle chart below, you get A 2.5mm,(straight single, item # A1124) 4.4mm (straight single, item # A1130), plus an 8mm & 10mm single general purpose type for large area heat targeting or even shrinking heat shrink tubing.(not shown on the nozzle chart below). With this Deluxe version you also get an additional set of 16 nozzles as seen in the chart below to cover any soldering need that may arise! This is a fantastic value that saves you hundreds of dollars! and is just one of the many peices of soldering equipment that Circuit Specialists stocks in the USA.
Soldering Iron Specs:
Power consumption:24 VAC, 40W
Tip to Ground Resistance: Under 2 ohms
Tip to Ground Potential: Under 2mV( Typ. 0.6mV)
Cord assembly: 1 M with strain relief at iron
Uses the wide selection of KD-M series soldering tips
View Product Manual

Click to view the standard CSI906