Hot Air Gun with Digital Display for SMD's
Hot Air Gun with Digital Display for SMD's & Heat Shrink Tubing
Now, precise temperature and airflow control is at your finger tips with this digitally controlled Hot Air Gun. Quickly solder and de-solder DIP, BGA and SMT electronic components. Plus, be able to shrink, "Heat shrink tubing". By utilizing a turbine air flow application process it supplies an even stream of hot air. This unit uses an MCU to independently control the temperature for precision control of heat with a wide range of linear adjustments for air flow control. It is a space saver on the test bench and portable enough to throw in your service bag, allowing for many applications where hot air is needed. LED display makes it easy to determine your exact settings. Comes with 4 tips. Just one of the many peices of soldering equipment that Circuit Specialists stocks in the USA.
Circuit Specialists stocks a wide range of thot air nozzles as well as a replacement heating element for this unit (see the `Related Products' section at the bottom of this page)
General Specifications:
Variable Temperature: 80°.F - 1050°.F
Variable Airflow: Up to 15cfm.
Power: 420 watts
Voltage: 120 VAC / 60Hz
Outlet Tube Diameter:(approximately 7/8")
Push Button Temp. & Air Volume Adjustments
LED Display of Temperature & Air Volume
Also great for use with Heat Shrink Tubing
Users Manual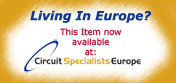 Warranty
1-year limited warranty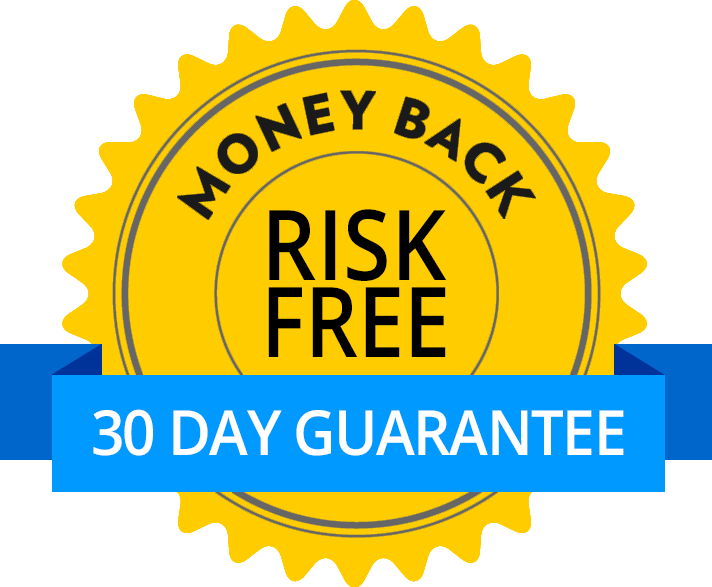 Satisfaction Guarantee
Your satisfaction is important to us. If you're not satisfied, return the product within 30 days of purchase for a refund or credit.
Return policy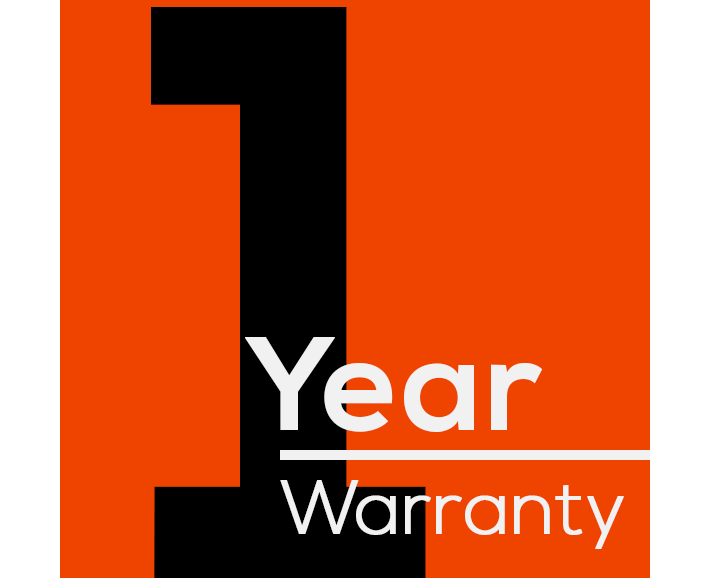 Limited Warranty
Circuit Specialists wants you to be happy with your purchase. This product comes with a one-year limited warranty.
Warranty policy
Related Products