5 Amp Bench Power Supply 0-30 VDC Plus 5V Fixed
0-30VDC 0-5A / 5VDC 1A, Dual Output Bench Power Supply
The CSI3005X5 is a high stability LCD digital read-out bench power supply featuring constant voltage and current outputs. Short circuit and current limiting protection is provided. SMT PC boards and a built-in cooling fan help ensure reliable performance and long life.The perfect choice for lab and educational use. The voltage is adjustable from 0-30 VDC. Output up to 5 Amps. A 1A, 5VDC fixed output is on the rear panel for additional versatility. This benchtop power supply is a terrific value & compares to bench power supplies costing twice as much.
CSI3005X5 Bench Power Supply Features
SMD adhesive sheet element technology for internal pcb construction
Attractive green large LCD display
Built in cooling fan
Multiloop high precision voltage regulation
Progressive current regulation
Dual terminal system. Safety test style or expandable screw terminals
Overload protection circuit
Low ripple voltage: <1mV P-P
Output polarity: positive or negative
Rugged reinforced metal frame construction
Source effect: 5 x 10(-4) =2mV
Load effect: 5 x 10(-4) =2mV
Ripple coefficient: <250uVStepped current: 30mA +/- 1mA
Includes:
(1) Banana to Aligator Cable
(1) Spade to Open End Cable
* Please Note: This power supply uses standard 110 Volt 60 Hz AC power. and is supplied with a grounded power cable compatible with 110 volt power outlets as used in the United States. It is not compatible with the 220~240 volt 50 Hz power system used in other countries unless a proper power adapter/converter is used (not included).

Circuit Specialists does not stock power adapters/converters at this time.
Users Manual

Schematic

See our other benchtop power supplies
View our programmable DC Loads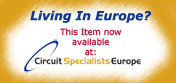 Product Details
Programmable: NO
Product Type: DC Power Supply
# of Outputs: 2
Warranty
1-year limited warranty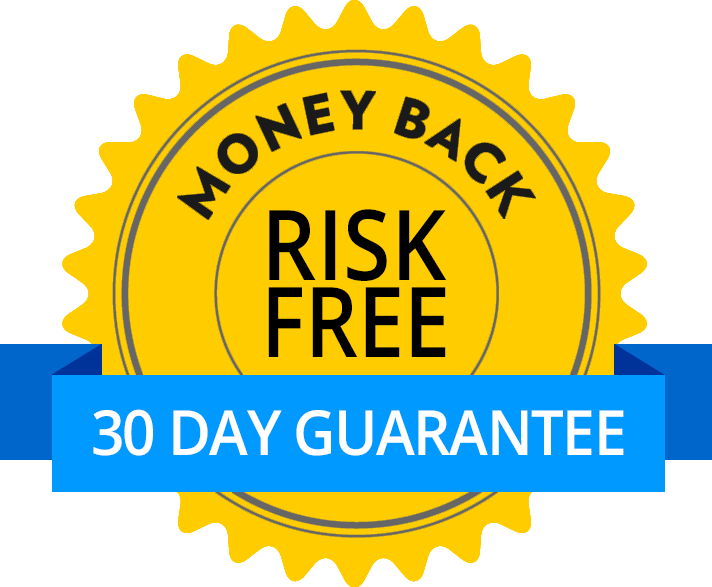 Satisfaction Guarantee
Your satisfaction is important to us. If you're not satisfied, return the product within 30 days of purchase for a refund or credit.
Return policy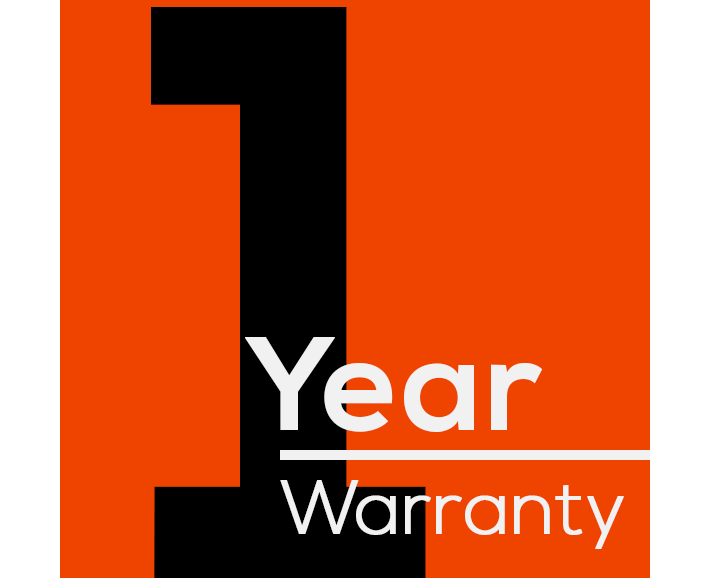 Limited Warranty
Circuit Specialists wants you to be happy with your purchase. This product comes with a one-year limited warranty.
Warranty policy
†Some products must be specially ordered, usually resulting in a 1–2 business day delay. Please contact us for an estimated delivery date.