Programmable Electronic Load 360VDC/150W
150 Watt 360 Volt Programmable DC Electronic Load
This programmable DC Electronic Load is capable of supporting up to 150 Watts of power. This DC Electronic load can be used with power supplies up to 360 Volts DC and 30 Amps. It includes a rotary selection switch as well as a numeric keypad which may both be used to input the maximum voltages, current and power settings. The 3710A DC electronic load is ideal for use in labs, r & d, battery maintenence facilities etc. , Ideal testing device for DC power supplies and high-capacity batteries. The 3710A Programmable DC load also features internal memory, and can also be connected to a PC, to implement remote control and supervision.
Key Features:
Max. input power: 150 Watts
Max. current rating: 30 Amps
Max. voltage input: 360Volts DC
Max. voltage and current settings may be adjusted in 10mV/10mA increments
On board Storage for 10 different voltage/current settings
AC Input: 110V/220V AC (determined by selector switch on rear panel)
Programmable output
Over power protection
Over current protection
May be Monitored by PC software (download software below)
Small-size and light weight
Liquid Crystal display with back lighting
Can be used in parallel connection
One year limited warranty
Main Functions:
Set A Constant Current (CC) value)
Set a Constant Power (CP) value
Set a Constant Resistance (CR) value
Storing 10 Programs on board w/o using PC interface
Recall a Stored Program
Start/Stop a Program
Switch On/Off an Output
Sub Functions:
Set up Max. Current
Set up Max. Power
Set up Program
Set up Baudrate
Set up Address
Set up Password

Specifications

Users Manual

Eload Software

Eload Software v3.3

371X Series Communiations Protocol

371X Series Calibration Procedures

Download USB Driver

View our 300 watt version of this DC Electronic Load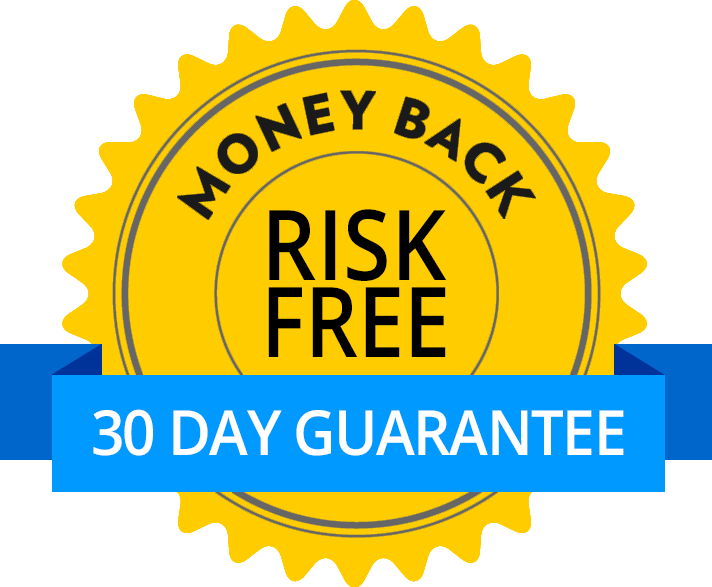 Satisfaction Guarantee
Your satisfaction is important to us. If you're not satisfied, return the product within 30 days of purchase for a refund or credit.
Return policy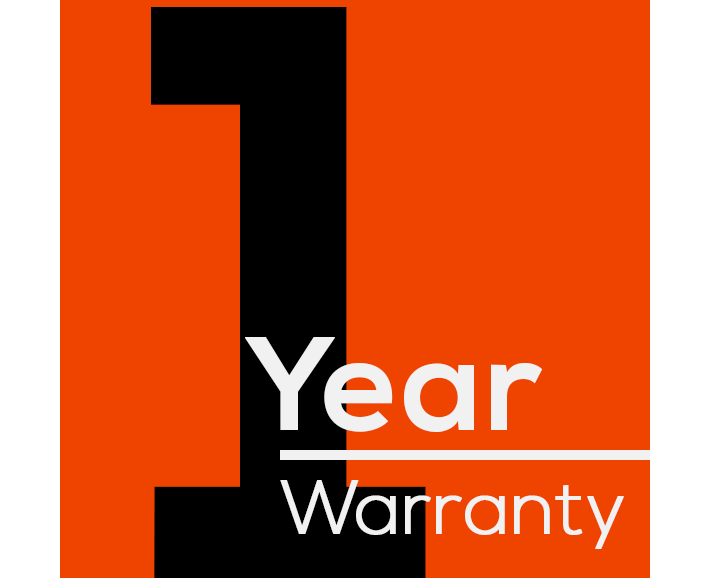 Limited Warranty
Circuit Specialists wants you to be happy with your purchase. This product comes with a one-year limited warranty.
Warranty policy
Related Products
†Some products must be specially ordered, usually resulting in a 1–2 business day delay. Please contact us for an estimated delivery date.