Save $5.00
Dawson DDM421 Compact Digital Multimeter
Dawson DDM421 Compact Digital Multimeter
The Dawson DDM421 is a professional grade, handheld digital multimeter. Its compact and light weight design makes it easy and straight forward to use with a single hand. The DDM421 can measure AC/DC voltage, DC current, resistance, continuity, and is a diode tester. This multimeter also comes equipped with a 2000 count LCD display, can store and hold data, and also has a low battery indicator. In addition to the Dawson digital multimeter, this purchase includes test leads, a 9V battery, and a user's manual.

DDM421 Specifications:
DC Voltage: 600V
AC Voltage: 600V
DC Current: 10A
Resistance: 2MΩ
Continuity: <50Ω, buzzer sounds
View the data sheet for a full list of specifications.
Download the Dawson DDM421 user's manual here.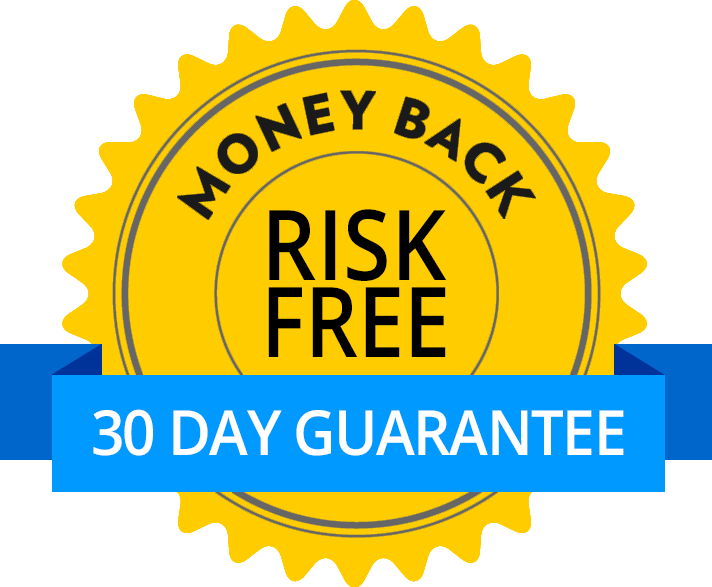 Satisfaction Guarantee
Your satisfaction is important to us. If you're not satisfied, return the product within 30 days of purchase for a refund or credit.
Return policy
†Some products must be specially ordered, usually resulting in a 1–2 business day delay. Please contact us for an estimated delivery date.