Mastech Nine-Range Digital Capacitance Meter
Mastech Nine-Range Digital Capacitance Meter
This is a high quality digital capacitance meter. Use this capacitance meter to check the accuracy and status of capacitors up to 20mF. A very handy tool for virtually any technician. It features high accuracy (0.5%) and 9 selectable ranges. Includes safety designed test probe set and rubber boot. This unit is a Precision Mastech MY6013A. Great for diagnosing problems when a capacitopr does not show visible signs of failure or for identifying those small SMT types.

Features of the CSI6013A Digital Capacitance Meter:
3-1/2 digit LCD with max reading of 1999
9 selectable ranges from 200pF to 20mF
Highly accurate (0.5%)
External knob for "zero adjustment"
Overload indication feature
Safety designed test probe set
Rubber boot included
Capacitance Meter Technical Specifications:
Range: 200p-2n-20n-200n-2µ-20µ-200µ-2000µ-20mF
Basic Accuracy:

±0.5% (<2000µF)
±1.0% (2000µF)
±2.0% (20mF)

Dimensions: 91 x 189 x 31.5mm
Accessories: Holster
Battery: One 9V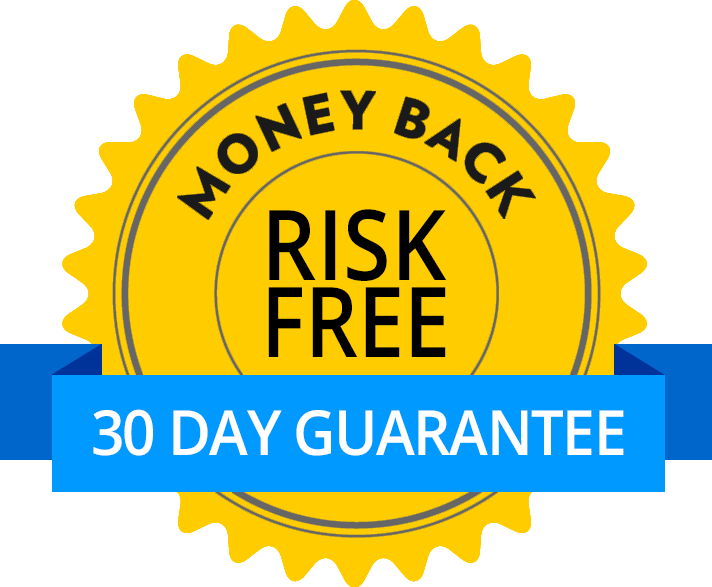 Satisfaction Guarantee
Your satisfaction is important to us. If you're not satisfied, return the product within 30 days of purchase for a refund or credit.
Return policy
†Some products must be specially ordered, usually resulting in a 1–2 business day delay. Please contact us for an estimated delivery date.