3-1/2 Digit LED Digital Panel Meter
3-1/2 Digit LED Digital Panel Meter
The CX-102 series of digital panel meters have high reliability, good quality and fine workmanship. They can be used for a variety of applications and are competitively priced. Their unmatched performance make these 3-1/2 digit LED panel meters the first choice for applications that require instrumentation.
Display
Display Type: LED, red super bright
Digits: 3-1/2 digits (1999) 14.2mm figure height
Polarity: Automatic (-) for negative value
Power: 9V powered, independent
Decimal Point: User selectable
Over Range: blinking all digits
Input (Analog)
Full scale range: 200mV
Configuration: True differential input & reference
Bias Current: 10pA maximum
Impedance: 10MΩ
Operation
Accuracy: ±(0.1%rdg.+2 dgt.)
Conversion rate: 2.5 per second
Com Mode Voltage: ±1V macimum
Com Mode Reject: >86 decibels
Zeroing: Automatic
Tempco: Standard +100ppm/°C
Operating Temp: Standard 0 to 50°C
Storage Temp: Standard -20 to 70°C
Mounting: Windo Plug-in with clip
Connection Pins: 10 pins
Connections
Pin 1: V+
Pin 2: V-
Pin 3: DP COM, Analog Common
Pin 4: DP1 Decimal point left of hundreds digit
Pin 5: DP2 Decimal point left of tens digit
Pin 6: DP3 Decimal point left of units digit
Pin 7: Input (+)
Pin 8: Input (-) & Pin 10
Pin 9: No Connection
Pin 10: Short to Pin 8
View Full Product Specifications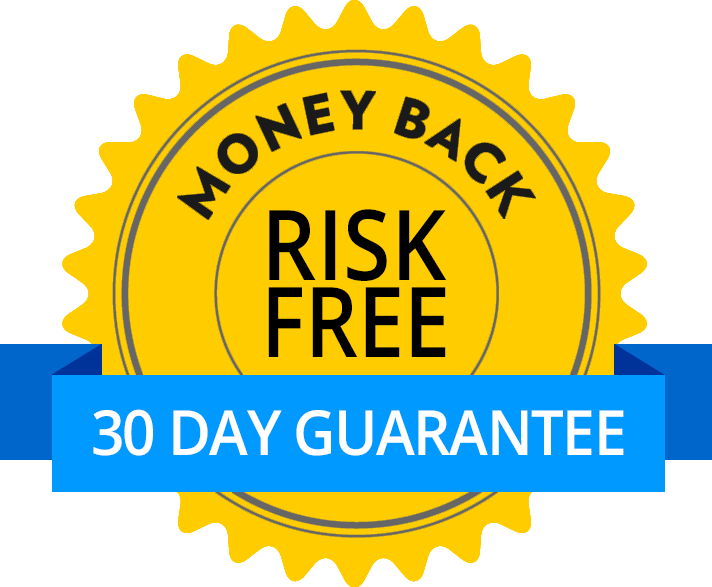 Satisfaction Guarantee
Your satisfaction is important to us. If you're not satisfied, return the product within 30 days of purchase for a refund or credit.
Return policy
Related Products