LED Digital Panel Meter - 5V Common Ground
LED Digital Panel Meter - 5V Common Ground
We provide two versions of this JUMBO sized LED display. The PM-1029A is designed to run off of a 9V (7-11V) independent power source. The PM-1029B is a 5V common ground version. The figure height is 20.3mm.
High quality SMT construction provides high reliability and the decimal point selection is conveniently done by wire jumpers. These panel meters implement dual slope integration A-D conversion measuring methods. The PM-1029A and PM-1029B come in an easy to install "snap-in" mountable bezel (typical rectangular hole size 88mm x 41mm).
Jumbo LED display, 20.3mm Figure Height

Single 5 Volt Common Ground (PM-1029B) or 9V Independent Power Supply (PM-1029A)
Voltage Divider Resistors included and max. Measured Range Selectable by Soldering a Selection Joint


(Note: This meter comes with jumpers preset for 0.2 volts. If any other voltage settings are desired the preset jumper settings will need to be unsoldered and changed on the board.)

Easy Bezel Snap-In Design (84mm x 41mm rectangular hole typical)
Decimal point selectable by jumping on PCB
Automatic Polarity indication
Guaranteed zero reading for 0 volt input
High input impedance (>10M

W

)
Applications:
Voltmeter

Thermometer

PH Meter

DB Meter

Watt Meter

Current Meter

Capacitance Meter

Lux Meter

LCR Meter

Other Industrial & Domestic Uses
View Product Specifications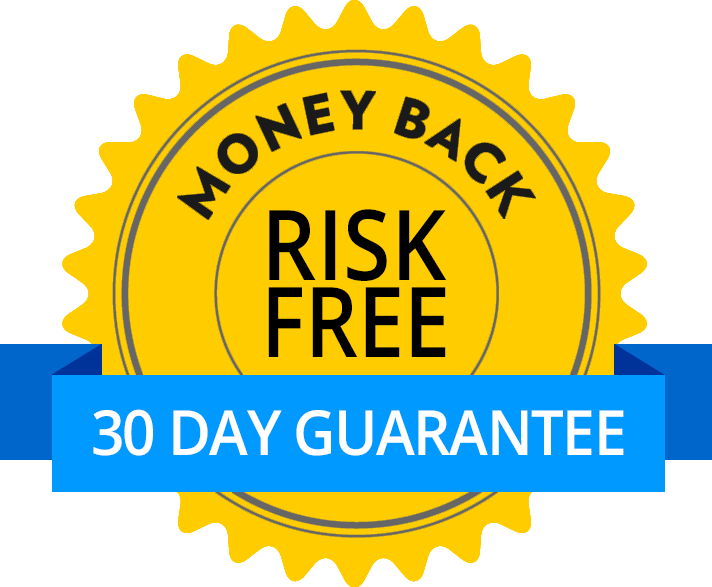 Satisfaction Guarantee
Your satisfaction is important to us. If you're not satisfied, return the product within 30 days of purchase for a refund or credit.
Return policy
†Some products must be specially ordered, usually resulting in a 1–2 business day delay. Please contact us for an estimated delivery date.