Hantek Digital Storage Oscilloscope - 200MHz, 2 Channels, 1M Memory Depth
Hantek 200MHz Digital Storage Oscilloscope
1GSa/s real-time sampling rate
200MHz bandwidth
1M memory depth
Shipped and supported from the USA
The DSO5202B digital storage oscilloscope features real-time sample rates up to 1GSa/s and equivalent sample rates up to 25GSa/s. The oscilloscope has 1M memory depth for better observation of waveform details. The unit has a seven inch color LCD display and a Windows-style interface and menus for easy operation.
Satisfaction guaranteed*: In addition to the three year warranty, this oscilloscope has a thirty day return period.
View a customer submitted review.
Abundant menu information and easy-to-use buttons give you a wealth of measurement information:
The multifunctional knobs and the powerful

shortcut keys help save time during operation.
The autoset function lets you detect sine and square waves automatically.
The probe check wizard guides you as you adjust the probe compensation and set the probe attenuation factor.
The DSO5202B provides three help methods (context-sensitive, hyperlinks, and an index).
You can quickly master all functions of the DSO5202B to greatly improve your efficiency in production and

development.

Includes two oscilloscope probes, USB cable, and power cord.
Features
200MHz bandwidth
1GSa/s real-time sample rate
Large seven inch color display, WVGA (800x480)
Record length up to 1M
Trigger mode: edge/pulse, width/line selectable, video/slope/overtime, etc.
USB host and device connectivity (standard) (Note: USB Flash Drive supports no larger than 4GB size drives)
Multiple automatic measurements
Four math functions, including Fast Fourier transform (FFT)
Software for real-time PC analysis
Specifications
Bandwidth: 200MHz
Real-time sample rate: 1GSa/s
Equivalent sample rate: 25GSa/s
Record length (sample points)

Single-channel: Maximum 1M
Dual-channel: Maximum 512K (4K, 16K, 40K optional)

SEC/DIV range: 4nS/div-40S/div (in a 2, 4, 8 sequence)
Delay time accuracy: 500ps
Vertical

A/D converter: 8-bit resolution with each channel sampled simultaneously
VOLTS/DIV range: 2mV/div~5V/div at input BNC
Position range: ±50V (5V/div), ±40V (2V/div~500mV/div), 2V (200mV/div~50mV/div), ±400mV (20mV/div~2mV/div)
Bandwidth limit: 20MHz
Rise rime at BNC: ≤1.7ns
DC gain accuracy:

±4% for sample or average acquisition mode, 5mV/div to 2mV/div
±3% for sample or average acquisition mode, 5V/div to 10mV/div

Trigger

Trigger sensitivity (edge trigger type):

DC: CH1/CH2 (typical) 1div from DC to 10MHz; 1.5div from 10MHz to full
EXT (typical): 200mV from DC to 40MHz
EXT/5 (typical): 1V from DC to 40MHz
AC: Attenuates signals below 10Hz
HF rejection: Attenuates signals above 80kHz
LF rejection: Attenuates signals below 150kHz
Noise rejection: Reduces trigger sensitivity

Trigger level range:

CH1, CH2: ±8 divisions from center of screen
EXT: ±1.2V
EXT/5: ±6V

Trigger level accuracy, typical (accuracy is for signals with rise and fall times ≥20ns):

CH1, CH2: ±(0.3div×V/div) within ±4 divisions from center of screen
EXT: ±(6% of setting + 40mV)
EXT/5: ±(6% of setting + 200mV)

Holdoff range: 100ns-10s

Measurement

Cursors:

Manual: The difference between voltage cursors; the difference between time cursors; calculated by Hz.
Tracing: The voltage and time at a waveform point

Automatic:

Pk-Pk, max, min, mean, cyc RMS, frequency, period, rise time, fall time, positive width, negative width

Display

Type: Right-angle 7" TFT 16-digit color LCD
Resolution: 800x480 dots
Contrast: 16 gears with the progress bar to show adjustment
Interface: USB host and USB slave

Power Supply

Voltage:

100-120 VACRMS (±10%), 45Hz to 440Hz, CAT II
120-240 VACRMS (±10%), 45Hz to 66Hz, CAT II

Power: <30W
Fuse: 2A, T rating, 250V

Mechanical:

Size: 313mm (L) x 108mm (W) x 142mm (H)
Weight: 2.08kg without packaging and accessories
| | | |
| --- | --- | --- |
| Probes | USB cable | Power cord |
Software
Operating system: Windows NT, Windows 2000, Windows XP, VISTA, and Windows 7
Sample scope screens

Users manual

Hantek Scope Software CD (ISO Format)

*30 day satisfaction policy requires return of the product in original condition and the unit must include all accessories and packaging. Customer pays return shipping costs. Refund of merchandise value only.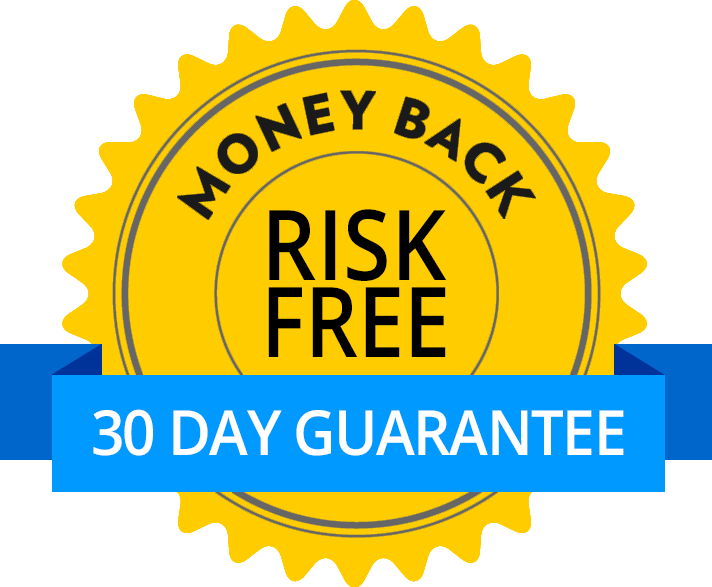 Satisfaction Guarantee
Your satisfaction is important to us. If you're not satisfied, return the product within 30 days of purchase for a refund or credit.
Return policy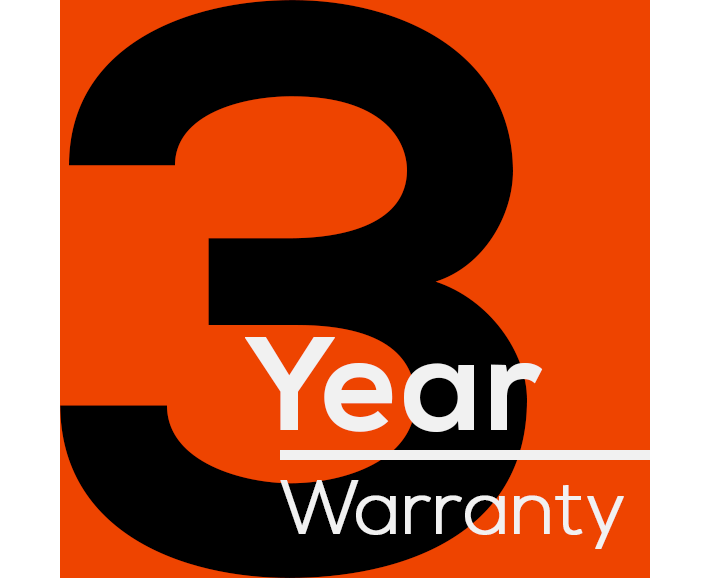 Limited Warranty
Circuit Specialists wants you to be happy with your purchase. This product comes with a three-year limited warranty.
Warranty policy
Related Products
†Some products must be specially ordered, usually resulting in a 1–2 business day delay. Please contact us for an estimated delivery date.