Save $2.54
LCD Digital Temperature Display - Celsius
LCD Digital Temperature Display - Celsius
-49°C to +49.8°C Range
This is an easy to use simple function temperature panel meter. It can be mounted in an easy access area to monitor the temperature in a hard to reach location.
Features:
Polarity: Automatic, (-) for Minus, no indication for positive polarity
Temperature range: -49°C to +49.8°C
Meter working temperature: 0°C to 50°C
Fixing method: plug-in
Battery: 1 x 1.5V, AG13 (Battery Not Included)
View Product Specifications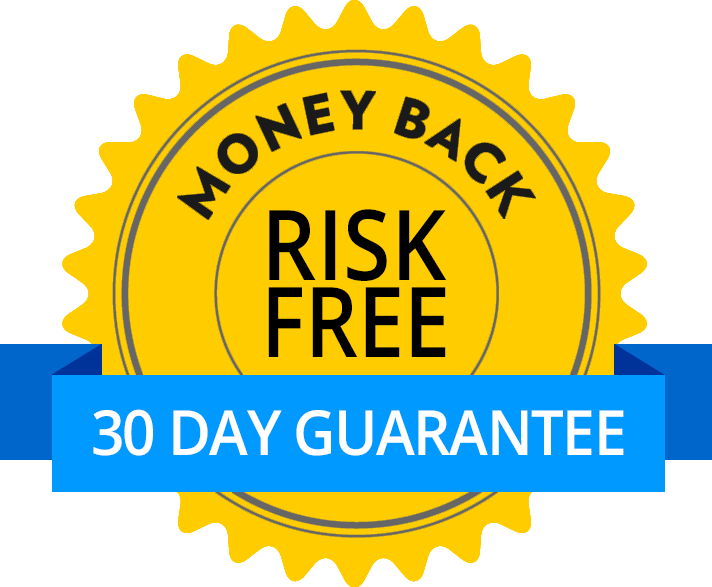 Satisfaction Guarantee
Your satisfaction is important to us. If you're not satisfied, return the product within 30 days of purchase for a refund or credit.
Return policy
Related Products