Complete Electronics Tool Kit CSI-902
29 Piece Electronic Tool Kit - ZD-902
Complete Tool Kit for Electronic Projects
Contents:
Soldering iron
Desoldering pump
Precision screwdriver(+/-) Φ2.5x75mm
Screwdriver(+/-) Φ5x75mm
Screwdriver(+/-) Φ6x125mm
Long nose plier 6"
Diagonal cutting plier 6"
Combination plier 6"
Adjustable wrench 6"
Electronic screwdriver set
Hex key wrench
Snap off cutter 135mm
Tweezers (Long nose)
Solder
Zippered Case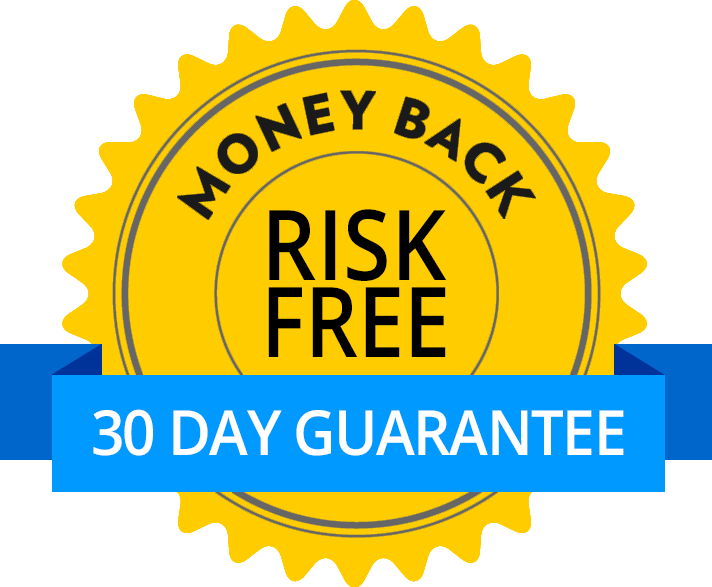 Satisfaction Guarantee
Your satisfaction is important to us. If you're not satisfied, return the product within 30 days of purchase for a refund or credit.
Return policy
†Some products must be specially ordered, usually resulting in a 1–2 business day delay. Please contact us for an estimated delivery date.