5.91'' x 11.81'' x 1/16" Double-Sided Copper Clad Board
5.91'' x 11.81'' x 1/16" Positive Photo Resist Pre-Sensitized Double-Sided Copper Clad Printed Circuit Board
(INDUSTRY BEST PRICES!)
| | | | |
| --- | --- | --- | --- |
| mm x mm x mm | in x in x in | Clad | Material |
| 150mm x 250mm x 1.6mm | 5.91'' x 9.84'' x 1/16" | Double-Sided | 1oz. Copper Foil on Fiberglass Substrate |
These pre-sensitized printed circuit boards are ideal for small production runs. They provide high resolution and excellent line width control. High sensitive positive resist coated on 1oz. copper foil allows you to go direct from your computer plot or art work layout. No need to reverse art.
Circuit Specialists also stocks photochemicals for etching your boards.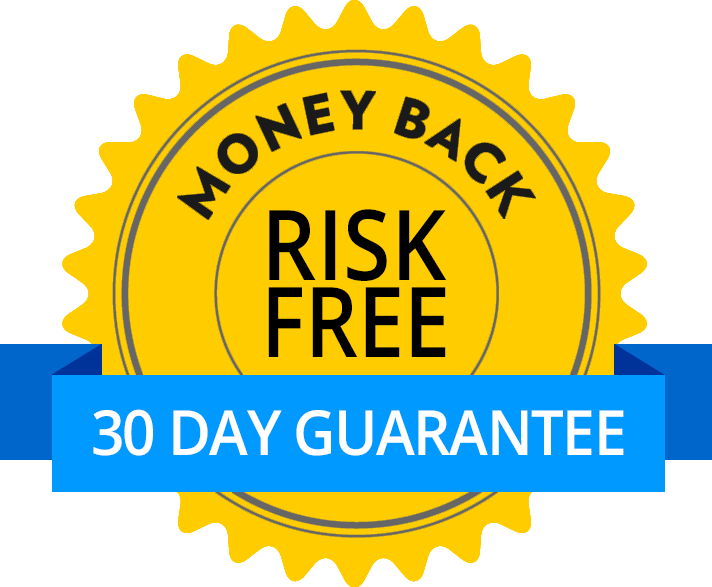 Satisfaction Guarantee
Your satisfaction is important to us. If you're not satisfied, return the product within 30 days of purchase for a refund or credit.
Return policy
†Some products must be specially ordered, usually resulting in a 1–2 business day delay. Please contact us for an estimated delivery date.