Hantek 60MHz Handheld Oscilloscope with Digital Multimeter & Arbitrary Waveform Generator
Hantek 60MHz Handheld Oscilloscope with Digital Multimeter & 25MHz Arbitrary Waveform Generator
The Hantek DSO-8060 is a 60 MHz Oscilloscope, a digital multimeter and a 25 MHz Arbitrary Waveform Generator in a handheld unit.
Shipped & Supported from the USA
This lightweight, durable scopemeter acts as a two channel digital 60 MHz oscilloscope, a 25 MHz arbitrary waveform generator, and a 6000 count high precision digital multimeter. It comes complete with oscilloscope probes and multimeter probes, and a double ended coax cable for the generator output. The oscilloscope functions are intuitive and familiar to work with, and setup is quick and easy. The multimeter has Voltage, Current, Resistance, and Capacitance ranges, and it also checks diodes and continuity. The waveform generator can output sine, square, trapezoidal, and arbitrary waveforms.
The DSO-8060 can be attached to your PC via USB with the included software. It also comes with a carrying case and shoulder strap, the two types of probes, the AC power adapter, USB cable, Manual, and the software CD.
60MHz - 600MHz bandwidth

50GSa/S equivalent sampling rate

Alternative (ALT) Trigger mode allows for triggering on 2 non-related signals

6000 count Digital Multimeter (DMM) resolution with AC/DC at 600V/800V, 10A

Can record and save 1000 waveforms

Waveforms can be saved in the following formats: jpg/bmp graphic file, MS excel/word file

Large 5.7 inch TFT color LCD display

DC to 25 MHz Arbitrary Waveform Generator

USB 2.0 connectivity

Multi-language support

6 hour Li-ion battery
Specifications:
Vertical Mode:

Channels: 2
Bandwidth: 60MHz
Rise Time: 5.8ns
Imput Impedance:

Resistance: 1MΩ
Capacitance: 15pF

Input Sensitivity: 10mV/div to 5V/div
Input Coupling: AC, DC with Ground Level Indicator
Vertical Resolution: 8 bits
Maximum Input: 300V (DC+AC peak)

Horizontal Mode:

Real-Time Sample Rate: 150MSa/S
Equiv. Sample Rate: Max 50GSa/S
Memory Depth:

32k at single channel
16k at dual channel

Time Base Range: 5ns/div~1000s/div
Time Base Precision: ±50ppm

Trigger:

Source: CH1, CH2, EXT
Mode: Edge, Pulse, Width, Alternative

X-Y Mode:

X-Axis Input: Channel 1
Y-Axis Input: Channel 2
Phase Shift: Max 3 degree

Cursors and Measurement

Voltage Measurement: Vpp, Vamp, Vmax, Vmin, Vtop, Vmid, Vbase, Vavg, Vrms, Vcrms, Preshoot, Overshoot
Time Mesurement: Freq, Period, Rise Time, Fall Time, Pos Width, Neg Width, Duty Cycle
Delay Measurement: Delay 1-2 rising, falling
Cursors Measurement: Manual, Track, Auto Measure Modes
Waveform Signal Process: Ch1±Ch2, Ch1xCh2, Ch1/Ch2, FFT, Invert
Storage: 15 Waveforms and Setups

Multimeter Mode:

Max Resolution: 6000 Counts
DMM Testing Modes: Voltage, Current, Resistance, Capacitance, Diode, Continuity
Max Input Voltage: AC: 600V, DC: 800V
Max Input Current: AC: 10A, DC: 10A
Input Impedance: 10 MΩ

Signal Source Mode:

Waveform Frequency: DC ~ 25MHz
DAC Clock: 2K ~ 200MHz adjustable
Frequency Resolution: 0.1%
Channel Count: 1 CH waveform output
Waveform Depth: 4KSa
Vertical Resolution: 12 bits
Frequency Stability: <30ppm
Waveform Range: ±3.5V Max
Output Impedance: 50Ω
Output Current: 50mA Ipeak=50mA
System BW: 25M
Harmonic Distortion: -50dBc (1KHz), -40dBc (10KHz)

Measure Frequency Channel:

Frequency Range: DC ~ 60MHz
Input Range: 400mVpp ~ 18Vpp
Coupling Mode: DC
Frequency Measurement Accuracy: ±Time Base Error ±1 Count
Input Impedance: >100KΩ

Digital In/Out

Bit: 12 Bits Digital Generator Output and 6 Bits Generator In
Level: LVCMOS

Display:

TFT LCD Type: 5.7 Inch with LED backlight Display
Display Resolution: 240x320 (Vertical x Horizontal)

Interface:

Standard: USB Host/Device 2.0 Full Speed
Optional: RS232, LAN

Power Adapter:

Input: AC 100V ~ 240V, 50Hz ~ 60Hz
Output: 8.5VDC, 1500mA

Battery Power(standard): 6 Hours (Li-ion Battery)
Dimensions: 245x163x52 mm
Weight: 1.2Kg
Separated GND Reference: Oscilloscope and Multimeter Independence
Users Manual

Software v1.03

Driver 64

Software Development Kit

Firmware v1.24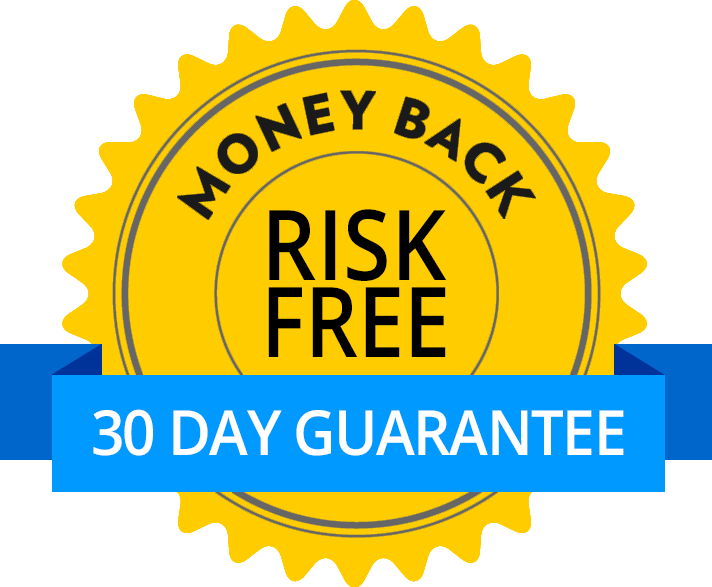 Satisfaction Guarantee
Your satisfaction is important to us. If you're not satisfied, return the product within 30 days of purchase for a refund or credit.
Return policy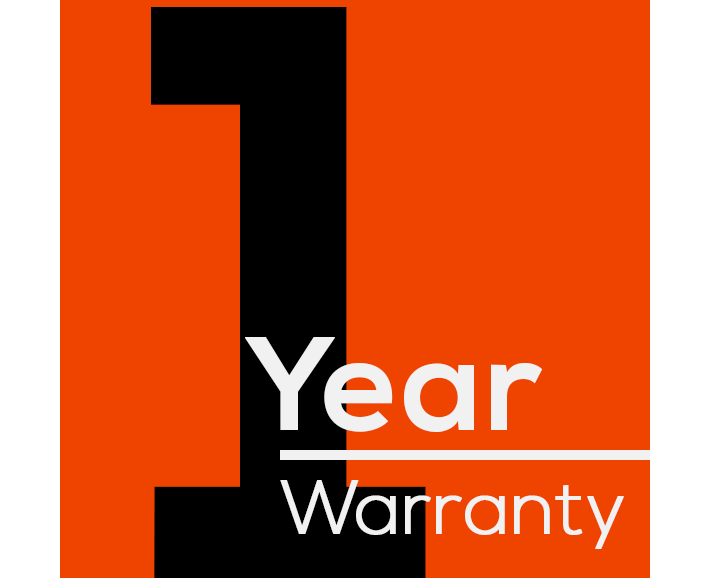 Limited Warranty
Circuit Specialists wants you to be happy with your purchase. This product comes with a one-year limited warranty.
Warranty policy
Related Products
†Some products must be specially ordered, usually resulting in a 1–2 business day delay. Please contact us for an estimated delivery date.