Free shipping
Hantek 200MHz High Isolation Handheld Oscilloscope with Digital Multimeter
Hantek 200MHz High Isolation Handheld Oscilloscope with Digital Multimeter: Shipped & Supported from the USA !
Hantek 1202S Review:
The Hantek DSO1202S is a 200MHz oscilloscope that provides 1 Gig/second real-time and equivalent sample rates up to 25GSa/s. In addition, it has a maximum 1M memory depth for better observation of waveform details, and a 5.7 inch color TFT LCD as well as WINDOWS-style interfaces and menus for easy operation.
Plenty of menu information and the easy-to-operate buttons allow you to quickly gather measurements.
The multifunctional and powerful shortcut keys help you save a lot of time in operation.
The Autoset function lets you detect sine and square waves automatically.
The Probe Check Wizard guides you to adjust the probe compensation and set the Probe option attenuation factor.
By using these the methods the oscilloscope provides, you may master all operations on the device in quite a short time so as to greatly improve your efficiency in production and development.
What's more, the DSO1202S has 2 high isolated channels that provide isolation from ground and isolation between channels allowing you to take measurements with less worry about damaging circuitry.
Features:
Isolation level: 1000V CATII, 600V CATIII.
High Bandwidth 200MHz Oscilloscope, 1GSa/s sample rate, 6000 Counts DMM with analog bargraph and data recorder.
1M Memory Depth.
High Refresh Rate (2500 frames).
Large 5.6 inch TFT Color Display, High Resolution(640*480), Dual-Window Design --More clear, More detailed.
One-touch automatic setup optimizes the position, range, timebase, and triggering to assure a stable display of virtually any waveform.
Easy-to-use pop-up menu with built-in multi-language help system.
32 Automatic Measurements.
Waveform Math: Add, Subtract, Multiply, and Divide.
Store and recall over.
Automatic cursor tracking measurements.
XY Mode.
Built-in FFT function converts a time-domain signal into its frequency components to measure harmonic content and distortion in systems.
Waveform Recorder to capture/replay input waveforms from CH1 and CH2 with a maximum record length of 1000 frames.
Pass-Fail function compares a stored waveform to an unknown input.
Average Mode for smoothing waveforms.
Square Wave Output (2V, 1kHz) for probe adjustment.
USB Host/Device 2.0 full-speed interface, support removeable disk, LAN Option, easy to control by PC or long-distance.
Dimensions (mm):240(L)x165(W)x50(H),
Hardware Specifications:
Model

DSO1202S

Bandwidth
200MHz
Channels
2
Real-Sample Rate
1GSa/s
Equivalent Sample Rate
25GSa/s
Record Length
1M
Rish time

≤

1.7ns

Timebase Accuracy
±50ppm
Time Base Range
2ns/div?2ks/div
Input Impandance
1MΩ
VOLTS/DIV Range
2mV/div-

5V/div

A/D Converter
8bit
Position Range
±50V(5V/div), ±40V(2V/div?500mV/div),
±2V(200mV/div?

50mV/div), ±400mV(20mV/div?

2mV/div);

DC Gain Accuracy
±3% for Normal or Average acquisition mode, 5V/div to 10mV/div;
±4% for Normal or Average acquisition mode, 5mV/div to 2mV/div
Bandwidth Limit
20MHz
Trigger Types
Edge, Video, Pulse, Slope, Over time, Alternative
Trigger Source
CH1, CH2,
Math
+,-,x,÷,FFT, Invert
Cursor Measurement
Voltage difference between cursors: ?V;
Time difference between cursors: ?T;
Reciprocal of ?T in Hertz (1/

?

T);
Auto Measuerment
Frequency, Period, Mean, Pk-Pk, Cycli RMS, Minimum, Maximum, Rise time, Fall Time, +Pulse Width, -Pulse Width, Delay1-2Rise, Delay1-2Fall, +Duty, -Duty, Vbase, Vtop, Vmid, Vamp, Overshoot, Preshoot, Preiod Mean, Preiod RMS, FOVShoot, RPREShoot, BWIDTH, FRF, FFR, LRR, LRF, LFR, LFF
The float voltage between BNC and Ground
600V CATIII, 1000V CAT II
The float voltage between each Channel
600V CATIII, 1000V CAT II
The float voltage between Multimeter and Ground
1000V
The float voltage between input Ports directly
400V CAT II
Input by 10:1 probe
600V CATIII, 1000V CAT II
DMM Max. Resolution
6,000 Counts
Testing Modes
Voltage, Current, Resistance, Capacitance, Diode & Continuity
Max. Input Voltage
AC: 600V, DC: 800V
Max. Input Current
AC:10A , DC: 10A
Max. Input Impandance
10MΩ
Display
5.6"TFT 16K Color Display, 640*480 dots
Size
245mm x 163mm x 52mm
Weight
1.3KG(Without Package)
Standard Probe
PP200x2
Users Manual

Logging Software

DSO1202S Firmware

USB Drivers

CSI Blog: Using a USB Flash Drive with the Hantek 1000 Series Oscilloscopes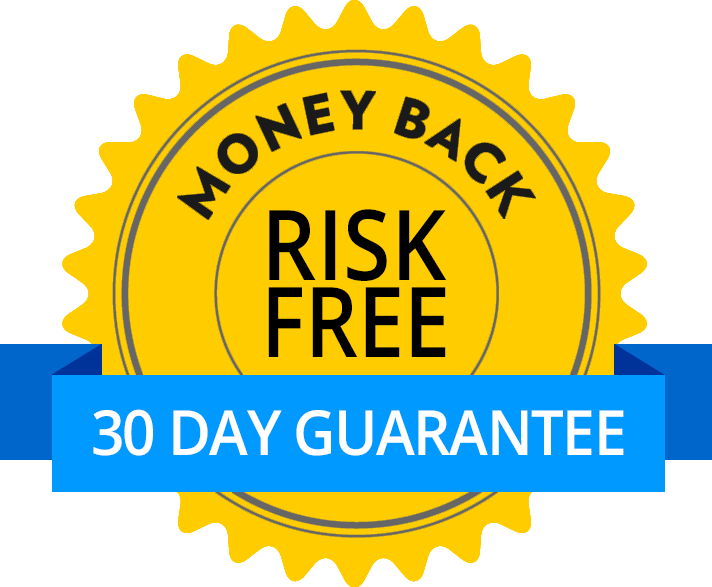 Satisfaction Guarantee
Your satisfaction is important to us. If you're not satisfied, return the product within 30 days of purchase for a refund or credit.
Return policy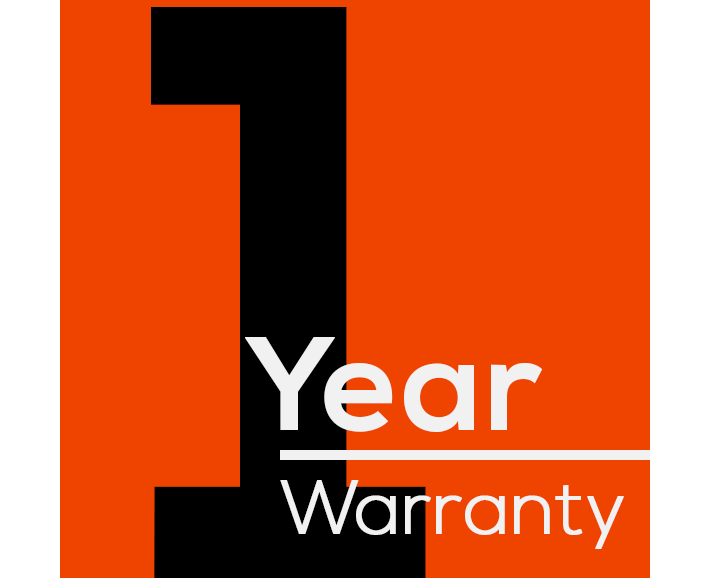 Limited Warranty
Circuit Specialists wants you to be happy with your purchase. This product comes with a one-year limited warranty.
Warranty policy
Expected delivery within 3-7 business days after shipping. Free shipping offer applies only to orders that weigh under 150 lbs. Offer limited to the contiguous U.S. Certain exclusions and limitations may apply. Circuit Specialists reserves the right to modify or discontinue any offer at any time.
†Some products must be specially ordered, usually resulting in a 1–2 business day delay. Please contact us for an estimated delivery date.