Free shipping
Hantek 60MHz Handheld Oscilloscope with Digital Multimeter
Hantek DSO1062B 60MHz Handheld ScopeMeter Oscilloscope
Even at this low price all of our Hantek products are shipped for FREE and supported from the United States.
The handheld Hantek DSO1062B ScopeMeter provides exceptional waveform viewing and measurements in an affordable, compact, lightweight package. Like all Hantek oscilloscopes, it's loaded with standard features including USB interfacing and control, 32 automatic measurements, built in waveform math function including add, subtract, multiply, and divide. With 60MHz of bandwidth and a 1Gig/S sample rate, no other handheld oscilloscope offers as much bandwidth and as high a sample rate for the price. Hantek provides realtime square wave output to allow you to easily adjust your probes for accurate, repeatable measurements. This oscilloscope also features a clear, detailed 5.6" color TFT display at a resolution of 640 by 480 pixels that includes Hantek's on screen "Help" system which makes getting used to the capabilities of the Hantek DSO1062B a snap.
The Hantek DSO1062B Handheld ScopeMeter is ideal for portable production testing, field service, research, design, education and training.
br>
Features
The Hantek DSO1062B Series handheld, portable oscilloscope has a number of useful functions for field diagnosis and measurement such as one-touch, automatic setup which optimizes the position, range, timebase, and triggering to assure a stable display of virtually any input waveform. It also has the ability to capture, record and replay waveforms in its on-board 1000 frame memory. Once captured you can use the DSO1062B's Pass/Fail function to to compare an unknown inputted waveform to a stored one.
With intuitive menus and easy-to-operate shortcut buttons you can access functions and quickly during measurements, saving time in the field.
Highlights
High Bandwidth 60MHz Oscilloscope, 1GS/s sample rate, and 6000 Counts DMM with analog bargraph.
1M Memory Depth.
High Refresh Rate (2500 frames).
Large 5.6 inch TFT Color LCD Display; High Resolution(640*480); Dual-Window Design --More clear, More Detailed.
Easy-to-use pop-up menu with built-in multi-language help system.
32 Automatic Measurements.
Waveform Math: Add, Subtract, Multiply, and Divide.
Store and recall over.
Automatic cursor tracking measurements.
XY Mode.
Built-in FFT function converts a time-domain signal into its frequency components to measure harmonic content and distortion in systems.
Waveform Recorder to capture/replay input waveforms from CH1 and CH2 with a maximum record length of 1000 frames.
Pass/Fail function compares a stored waveform to an unknown input.
Average Mode for smoothing waveforms.
Square Wave Output (2V, 1kHz) for probe adjustment.
USB Host/Device 2.0 full-speed interface ,support removeable disk, LAN Optional ,Easy to control by PC or long-distance.
Dimensions (mm):240(L)x165(W)x50(H), be carried easily.
For more information, refer to the Hantek DSO1062B Users Manual.
Helpful Links
Head over to the CSI Blog to learn about using a USB Flash Drive with the Hantek 1000 Series Oscilloscope.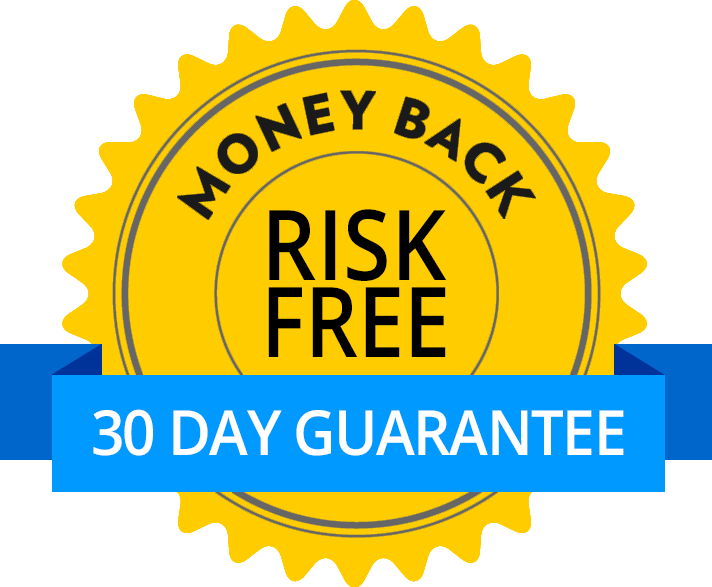 Satisfaction Guarantee
Your satisfaction is important to us. If you're not satisfied, return the product within 30 days of purchase for a refund or credit.
Return policy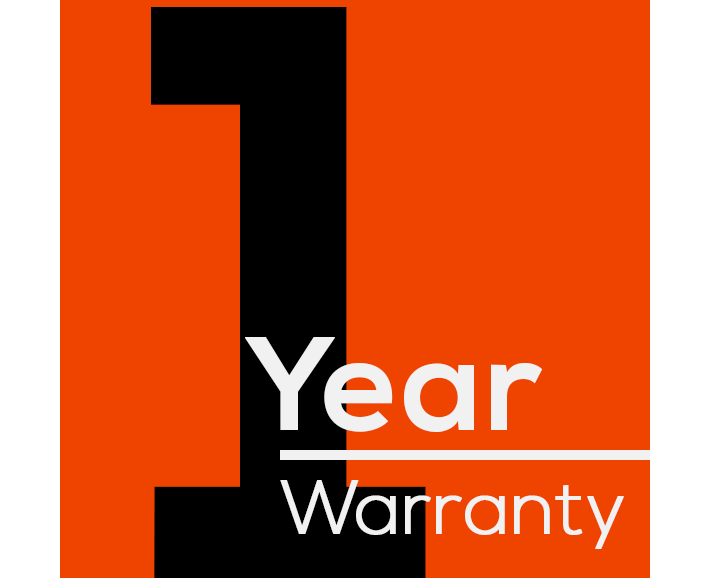 Limited Warranty
Circuit Specialists wants you to be happy with your purchase. This product comes with a one-year limited warranty.
Warranty policy
Expected delivery within 3-7 business days after shipping. Free shipping offer applies only to orders that weigh under 150 lbs. Offer limited to the contiguous U.S. Certain exclusions and limitations may apply. Circuit Specialists reserves the right to modify or discontinue any offer at any time.
†Some products must be specially ordered, usually resulting in a 1–2 business day delay. Please contact us for an estimated delivery date.