Save $7.05
20:1 Attenuator
20:1 Attenuator
The HT201 has been designed to allow fuel injector and primary ignition waveforms to be measured using Hantek oscilloscope products.
Please note: This attenuator should not be used for any high voltage measurements other than fuel injectors and primary ignition.
Specification:
Attenuation: 20:1
Bandwidth: 10MHz
Input Res: 1.053M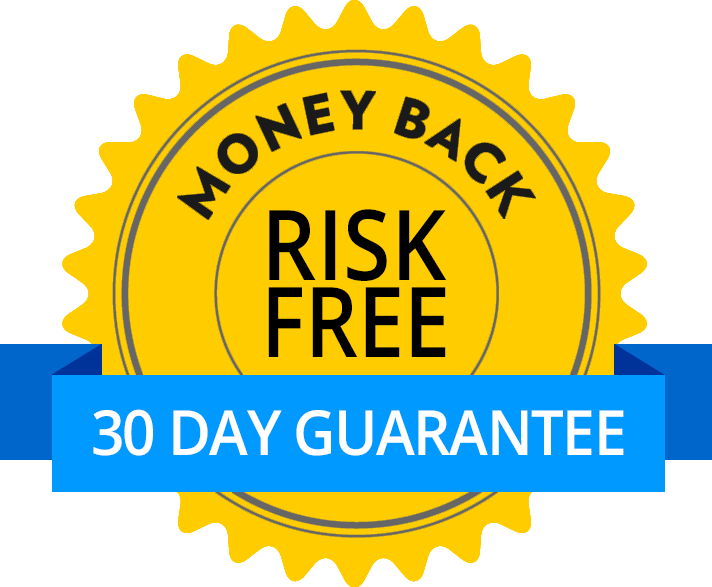 Satisfaction Guarantee
Your satisfaction is important to us. If you're not satisfied, return the product within 30 days of purchase for a refund or credit.
Return policy
†Some products must be specially ordered, usually resulting in a 1–2 business day delay. Please contact us for an estimated delivery date.