Free shipping
Tri Output Programmable 32 VDC Bench Power Supply PPS2320A
Circuit Specialists PPS2320A Review & Features
Note: Due to the huge success of this product, Circuit Specialists now markets it under our own brand instead of the Hantek brand. This is the identical product from the identical original manufacturer. Hantek was not the original manufacturer of this item and was remarketing it under their label.
Shipped & Supported from the USA
NOTE: 120Volt AC Input only! *
Circuit Specialists PPS2320A Tri Output Linear Programmable Bench Power Supply
Key Features:
3 Channels (2 each 0-32 V/3A) and 1 fixed multiple output 2.5V/3.3V/5V @ 0-3A
64V Max Output Voltage (32 V per Chanel)
6A Max Output Current (3 A per Channel)
Modes:Constant Current/Constant Voltage/SW Control/Parallel(double Current), Serial(double voltage). Split-Rail (Negative and Positive Voltage)
This 3 Channel Benchtop Power Supply is a mult-functional programmable power supply featuring 2 variable outputs (0-32V/0-3Amps) and 1 fixed output channel that the user may select either 2.5V, 3.3V or 5V from 0-3 Amps. This lab grade product boasts all digital controls from the front panel or may be controlled via PC interface.
This model has an automatic cooling fan that activates under high load conditions but it runs completely silent most of the time. There are 5 presets and a user configurable stepping size. This power supply may also be controlled via the USB port of a PC and the software supports data logging.
Specifications:
Number of Channels: 3
Maximum Output Voltage: 64 volts (32 volts Channel 1 & 32 volts Channel 2)
Fixed Channel 3: Adjustable from 2.5 volts, 3.3 volts and 5 volts at 0 to 3 amps
Modes: Constant Current (c.c.) , Constant Voltage ( c.v.), Parallel, Serial, Split-Rail (negative and positive voltages)
Regulation ( CV): <0.1% =5mV (1,3A): <0.02% + 5mV (1>3A)
Regulation (CC): <0.02% +3 mA
Ripple and Noise (CV):<5mV RMS
Ripple and Noise (CC):<3mA RMS
AC input: 120VAC 60Hz/50Hz +/- 10% (USA style power cord - NOTE: USA 120V AC Only No 220V input avalable on this model)
Rise Time (output voltage) :<100ms with or without load present
Fall Time (output voltage) : < 100ms with or without load present
Display Accuracy (Voltage & Current): +/- 0.5% plus 2 words
Protection: OCP ( Overcurrent Portection), OVP (Over Voltage Protection)
Cooling: Thermostaticly controlled fan
Size: 8.6" x 5.6" x 13.6" (215mm x 140mm x 340mm)
weight: 16lbs
Temperature for accurate Operation: 0- to 40 Deg Celsius
Humidity max for accurate operation: <80
1 year limited warranty
Software:
USB Interface
Compatible with WIN7 and older versions of Windows (for Windows 8 compatible software, see the link below)
5 programmable presets (voltage & current )
Manual/Preset/Software methods of control (CSV file)
CSV data logging
10mV to 10 V user selectable voltage step size

* Please Note: This power supply uses standard 110 Volt 60 Hz AC power. and is supplied with a grounded power cable compatible with 110 volt power outlets as used in the United States. It is not compatible with the 220~240 volt 50 Hz power system used in other countries unless a proper power adapter/converter is used (not included).

Circuit Specialists does not stock power adapters/converters at this time.
Users Manual

Download the Windows 7 and earlier control software

Download the control software revised for Windows 8

Original Driver CD

ISO format
Hantek Control Communications Protocol Document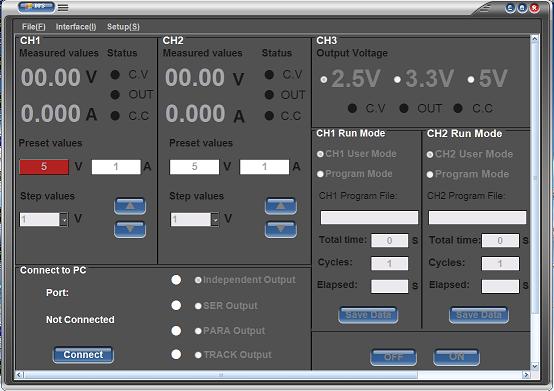 Image of PC Interface Control Screen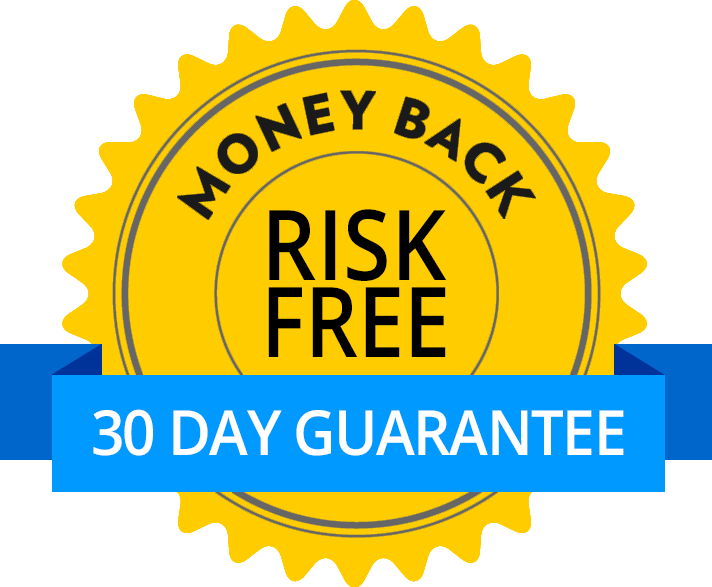 Satisfaction Guarantee
Your satisfaction is important to us. If you're not satisfied, return the product within 30 days of purchase for a refund or credit.
Return policy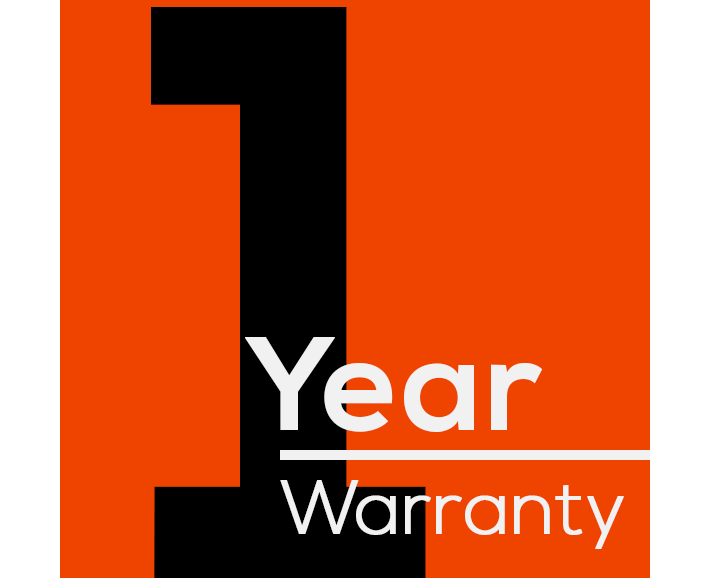 Limited Warranty
Circuit Specialists wants you to be happy with your purchase. This product comes with a one-year limited warranty.
Warranty policy
Expected delivery within 3-7 business days after shipping. Free shipping offer applies only to orders that weigh under 150 lbs. Offer limited to the contiguous U.S. Certain exclusions and limitations may apply. Circuit Specialists reserves the right to modify or discontinue any offer at any time.
†Some products must be specially ordered, usually resulting in a 1–2 business day delay. Please contact us for an estimated delivery date.