Bench Power Supply, Heavy Duty Regulated Linear 0-50V/0-30A DC
Heavy Duty Regulated Linear 0-50V/0-30A DC Power Supply
A super heavy duty regulated and linear bench power supply that tips the scale at 81 lbs. This bench power supply provides variable voltage from 0-50V and current from 0-30A. A massive heat sink with built in fan protrudes out the back to keep this one cool. This bench power supply has multi-loop high precision voltage regulation, automatic voltage and current stabilizing conversion, automatic radiant cooling system and over-heating protection. For those seeking a benchtop power supply for a demanding application but at a price that is very reasonable....now it is available from Circuit Specialists, Inc.
Features of the CSI5030S Bench Power Supply:
Input Voltage: 110V ±10% 50Hz-60Hz *
Output Voltage: 0-50VDC
Output Current: 0-30A
Source Regulation: 1x10(-3)+5mV
Load Regulation: 1x10(-3)+5mV
Ripple & Noise: <= 10mVrms
Protection: Current-limiter protection
Voltage Display Accuracy: 1%+3d
Current Display Accuracy: 2%+3d
Working Environment: 0-40­°C / 32-104°F; Relative Humidity: <90%
Dimensions: 19-1/2 x 15-3/4 x 7-3/4"

* Please Note: This power supply uses standard 110 Volt 60 Hz AC power. and is supplied with a grounded power cable compatible with 110 volt power outlets as used in the United States. It is not compatible with the 220~240 volt 50 Hz power system used in other countries unless a proper power adapter/converter is used (not included).

Circuit Specialists does not stock power adapters/converters at this time.
Users Manual

View our programmable DC Loads
View our bench power supply main page
Product Details
Programmable: NO
Product Type: DC Power Supply
# of Outputs: 1
Warranty
1-year limited warranty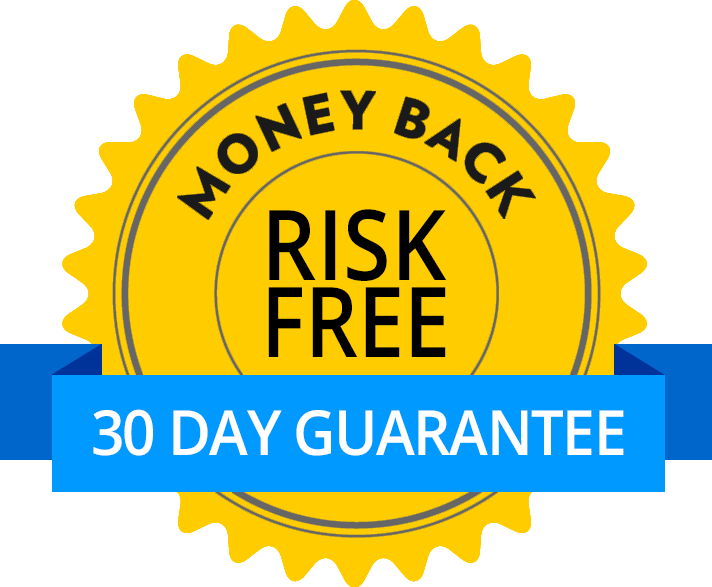 Satisfaction Guarantee
Your satisfaction is important to us. If you're not satisfied, return the product within 30 days of purchase for a refund or credit.
Return policy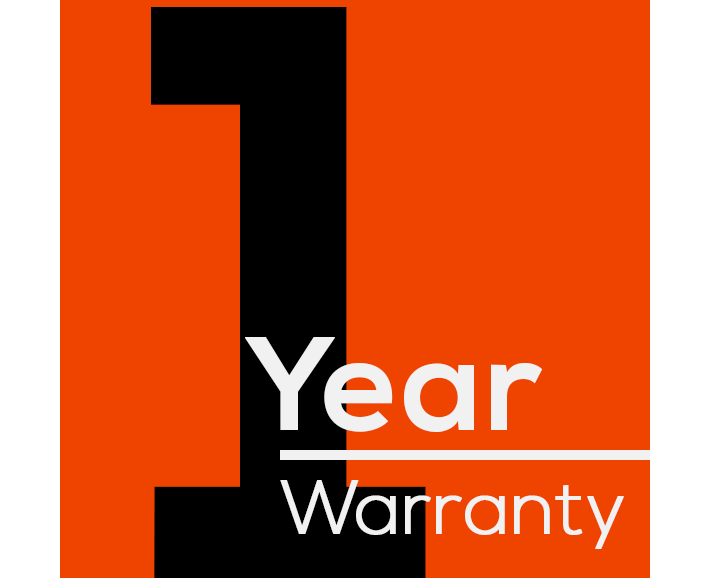 Limited Warranty
Circuit Specialists wants you to be happy with your purchase. This product comes with a one-year limited warranty.
Warranty policy
†Some products must be specially ordered, usually resulting in a 1–2 business day delay. Please contact us for an estimated delivery date.