Helping Hand, Low Cost, with Cast Iron Base
Helping Hand, Low Cost, with Cast Iron Base
"Third-Hand Tool"
The practical helper for soldering work for electronics or model making. Comes with two multi adjustable holding clamps on a sturdy cast-iron stand.
An indespensable aid for model-makers, do-it-yourselfers, or professionals
Features adjustable joints for versatile movement in all directions
Strong alligator clips hold work securely
Heavy cast-iron base for added stability

6 Ball Joints - Locks at any Angle

Ideal for any application where a `Third-Hand' is needed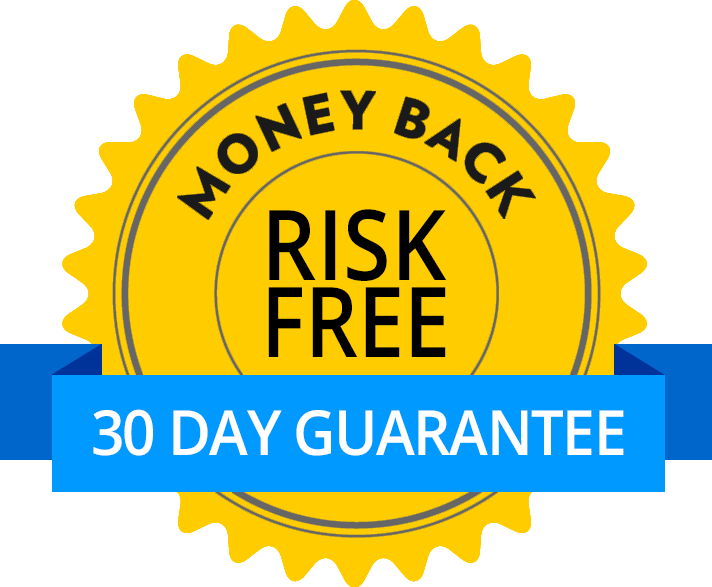 Satisfaction Guarantee
Your satisfaction is important to us. If you're not satisfied, return the product within 30 days of purchase for a refund or credit.
Return policy
†Some products must be specially ordered, usually resulting in a 1–2 business day delay. Please contact us for an estimated delivery date.