The Diagonal Cutting Plier has a rounded nose and a stripping notch. It can cut soft copper wire from 12-20 AWG. Overall length is 4-1/2", cutting length is 1/2". The double dipped cushioned handles with ergonomic shape provide greater operator comfort, while the double leaf spring handles give more precise control. The nickel finish provides corrosion protection to ensure a long life.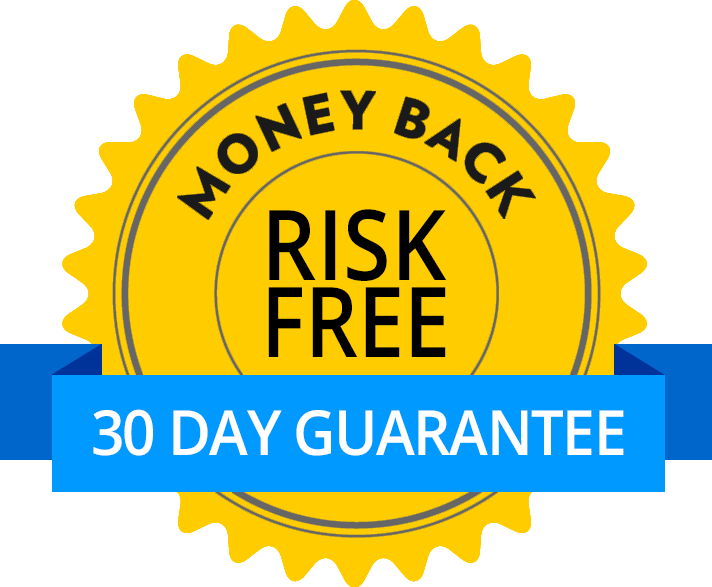 Satisfaction Guarantee
Your satisfaction is important to us. If you're not satisfied, return the product within 30 days of purchase for a refund or credit.
Return policy
Related Products