Hot Air/Soldering Iron Rework Station with Digital Display
Hot Air/Soldering Iron Rework Station with Digital Display
This is an impressive high value hot air rework system implementing advanced diaphram pump design that also incorporates a 50 watt soldering iron. The fast recovery feature of the soldering iron makes this soldering iron suitable for use with regular solder containing lead or solder containing no lead. The CSI9000+ includes digital temperature displays for the hot air system and also for the soldering iron. The user may select either Fahrenheit or Celsius display settings depending on personal choice.
This system implements a SAMSUNG SCM, PID program to track the temperature of the hot air heating element and the soldering iron heating element in real time which allows the system to quickly react and keep temperatures stable with fast recovery. The hot air gun employs an auto cooldown feature. When the user turns off the power switch, the hot air gun continues to blow air until the element returns to 100 deg F. This feature helps conserve the lifetime of the heating element.
Circuit Specialists stocks a wide range of soldering & hot air tips as well as a replacement soldering wand & hot air heating element for this unit (see the `Related Products' section at the bottom of this page)
BASIC ELECTRICAL SPECIFICATIONS:
VAC input: 110 V +/- 10%
Machine total Power: 700 watts max
Hot Air Power: 550 watts max
Soldering iron Power: 50 watts max
Temperature Range Hot Air Gun: 212 deg F to 842 deg F (100 deg C to 450 deg C)
Temperature Range Soldering Iron: 392 deg F to 896 deg F (200 deg C to 480 deg C)
Mode of Airflow: Diaphram pump
Airflow: 24L/min. max
Display: LED
Heating Elements: pump: Ceramic skeleton/ Soldering Iron: Ceramic
Temperature Control: PID Digital Program every 200 ms
Tips to ground Impedance (soldering iron): <2 ohms
Tip voltage to ground: <2mV
Includes (1) KD-M-0.8D 0.8mm Chisel Tip and (4) Hot Air nozzels
Product Details
Wattage: 0-50 WATT
Temp Range: 212-542 Fahrenheit
Lead-Free OK?: YES
ROHS_Compliant: NO
Programmable: NO
Analog: ANALOG
Sleep Timer: YES
Auto Shutdown: NO
Tweezer: NOT INCLUDED
Hot Air Gun: INCLUDED
Warranty
1-year limited warranty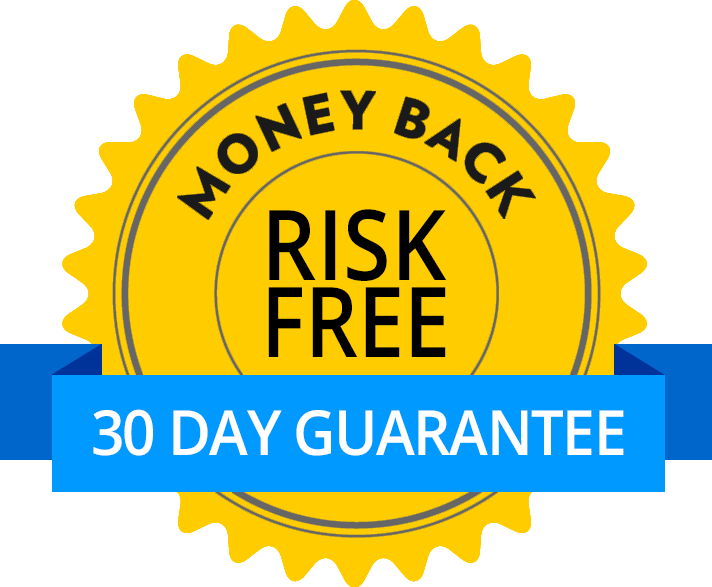 Satisfaction Guarantee
Your satisfaction is important to us. If you're not satisfied, return the product within 30 days of purchase for a refund or credit.
Return policy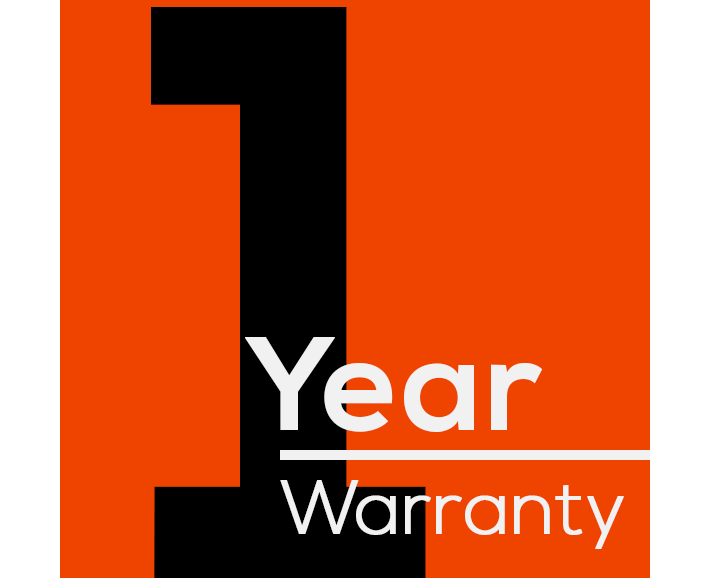 Limited Warranty
Circuit Specialists wants you to be happy with your purchase. This product comes with a one-year limited warranty.
Warranty policy
Related Products