Fiber Optic Photodarlington
Others also bought...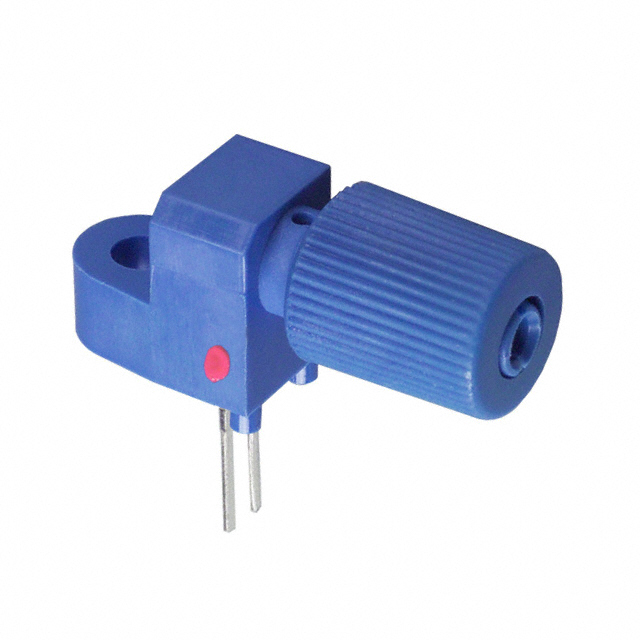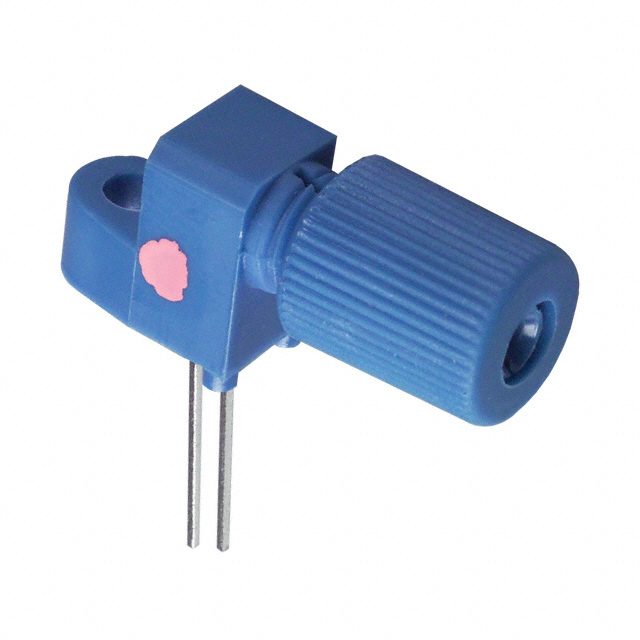 Overview
The IF-D93 is a very high-sensitivity photodarlington detector housed in a "connector-less" style plastic fiber optic package. Optical response of the IF-D93 extends from 400 to 1100 nm, making it compatible with a wide range of visible and near-infrared LEDs and other optical sources. This includes 650 nm visible red LEDs used for optimum transmission in PMMA plastic optic fiber. The detector package features an internal micro-lens and a precision-molded PBT housing to ensure efficient optical coupling with standard 1000 μm core plastic fiber cable.
Specifications