Aardvark Inspection Camera Adapter Cable (RCA TO 3.5MM)
Item no.
AARDVARK ADAPTER CABLE
Aardvark Adapter Cable (RCA TO 3.5MM)
Aardvark replacement 3.5mm to RCA composite video cable for connecting your Aardvark II & Aardvark Nine Inspection Camera to a home VCR for recording.
Note: Not compatible with the Aardvark 3M, Aardvark JR or Aardvark JR 2M cameras.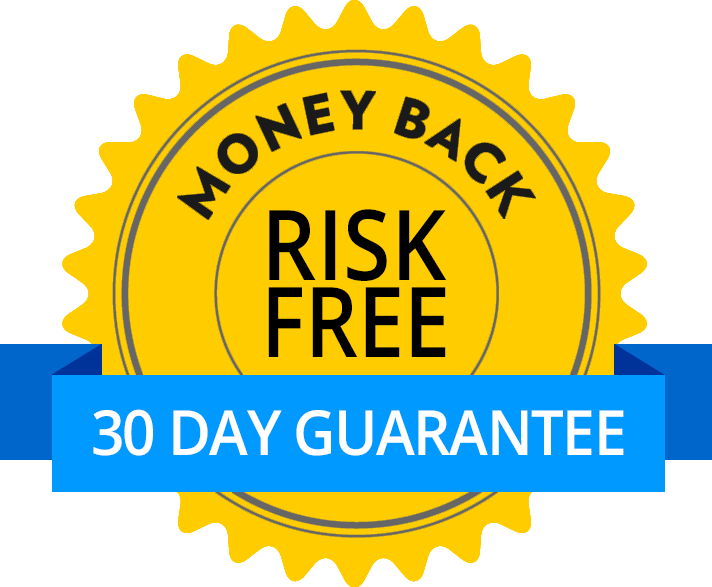 Satisfaction Guarantee
Your satisfaction is important to us. If you're not satisfied, return the product within 30 days of purchase for a refund or credit.
Return policy
†Some products must be specially ordered, usually resulting in a 1–2 business day delay. Please contact us for an estimated delivery date.