IR610A Infrared Thermometer
The IR610A is a portable, easy-to-use 3 1⁄2-digit, compact-sized digital infrared thermometer capable of measuring °C and °F temperature. Pressing the laser button turns the sighting laser marker on and off. Depress the large center button to turn on the meter for measuring temperature. Release the button to stop measuring temperature and automatically hold the display reading, the meter turns off automatically after 15 seconds.
Application

For maintenance personnel who need to make temperature measurements in hard to reach places, or of objects that are rotating, electrically charged, or too hot to touch, or substances that must not be contaminated by touch. Also, when a temperature measurement is needed quickly from a surface, no matter the location.
Features
Laser pointer for accurate targeting
Measures to 260 °C (500 °F), front panel switchable
Narrow 10:1 field of view measures 1" at 10" distance
Fixed emissivity at 0.95
Certified to meet CE EN60825 Class II for laser safety
Data hold, low battery indicator,auto power off
Large, 3 1/2 digit display with backlight feature
Shipped with carrying case, four AAA batteries installed and users manual
View Product Specifications

Users Manual

Warranty
1-year limited warranty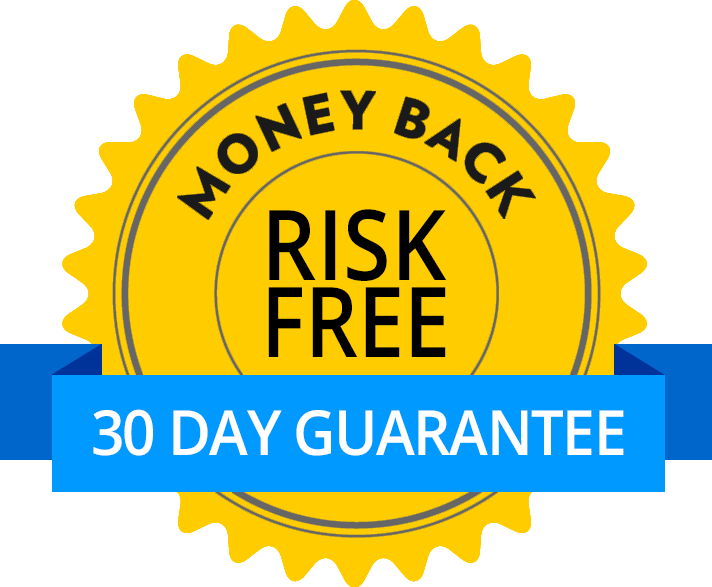 Satisfaction Guarantee
Your satisfaction is important to us. If you're not satisfied, return the product within 30 days of purchase for a refund or credit.
Return policy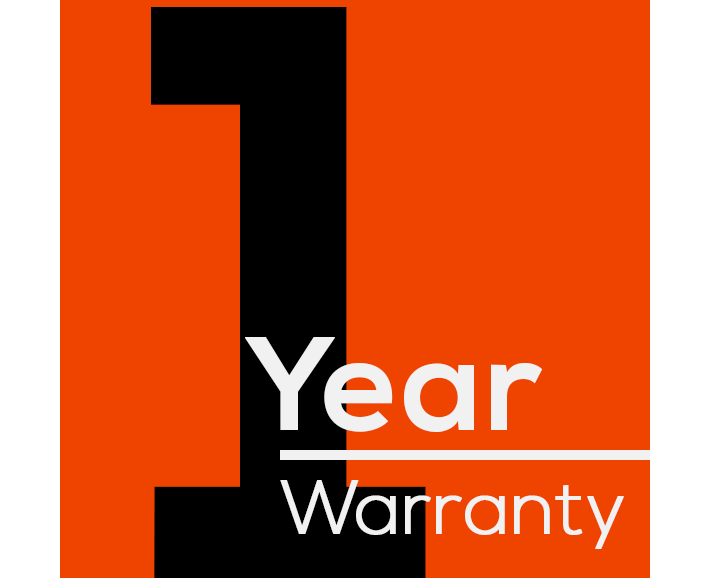 Limited Warranty
Circuit Specialists wants you to be happy with your purchase. This product comes with a one-year limited warranty.
Warranty policy
†Some products must be specially ordered, usually resulting in a 1–2 business day delay. Please contact us for an estimated delivery date.