Miniature LCD Panel Meter - 9V Independent
Miniature LCD Panel Meter
The CX101 series of LCD digital panel meters feature high reliability, good quality and fine workmanship at very competitive low pricing. The CX101 series of miniature LCD displays are suitable for a wide variety of applications that require instrumentation.The CX101A & CX101B are designed to be used with an independent (isolated) ground. The signal being measured cannot share a common ground with the supply voltage for the panel meter.
Full Scale Voltage Range 500mV (20V, 200V & 500V rnages available with optional CX-ADD ON BOARD sold seperately.)

The model CX101BG is a 5 Volt version & this model is designed to be used with a common ground. Otherwise, it shares the same specifications with the CX101B

The CX101 series consists of three versions:
CX101B is a 5V version
CX101A is a 9V Version
CX101BG is a 5 V version which can use a common ground
Caution:
For CX101A the supply voltage should be between 7.2-12V DC
For CX101B the supply voltage should be between 4.75-5.25V DC
Outside the operating voltage will damage the units permanently
View Product Specifications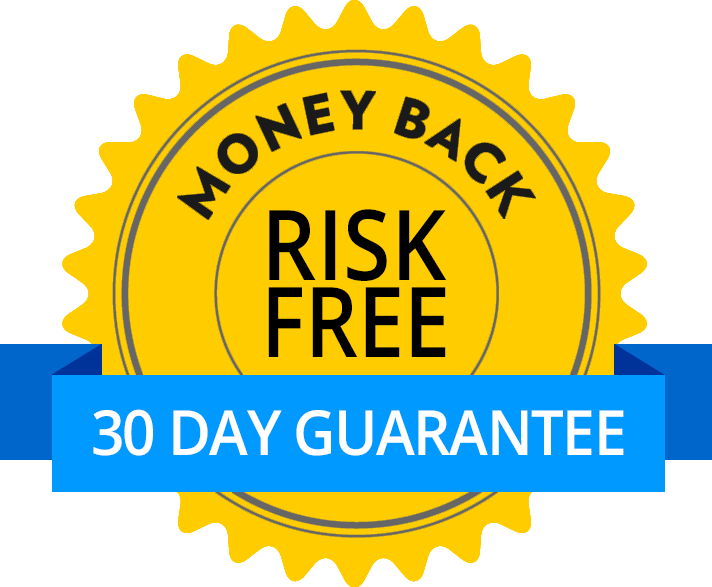 Satisfaction Guarantee
Your satisfaction is important to us. If you're not satisfied, return the product within 30 days of purchase for a refund or credit.
Return policy
Related Products