3-1/2 Digit LCD Panel Meter
3-1/2 Digit LCD Panel Meter
Don't let the prices fool you. These digital panel meters are not surplus, These high quality digital panel meters are available at tremendous savings over competing models. They are decimal point selectable with guaranteed zero reading at zero volts input. This item is for use with an independent power source. (The signal being measured must have a different ground than the Power Source.)

Features:
200mV full scale input sensitivity
Single 9V DC operation Note: Measured signal must have a return (Ground) independent from power source. Ideal for use as a current meter or any application that requires measurement of a signal that is independent of the power source.
Applications Include:
Decimal point selectable
13mm figure height
Automatic polarity indication
Guaranteed zero reading for 0 volt input
High input impedance(>100Mohm)
Easy bezel fixing method
Voltmeter
Thermometer
pH Meter
dB Meter
Watt Meter
Current Meter
Capacitance Meter
LUX Meter
LCR Meter
Other Industrial
& Domestic Uses
View Product Specifications

View Product Dimensions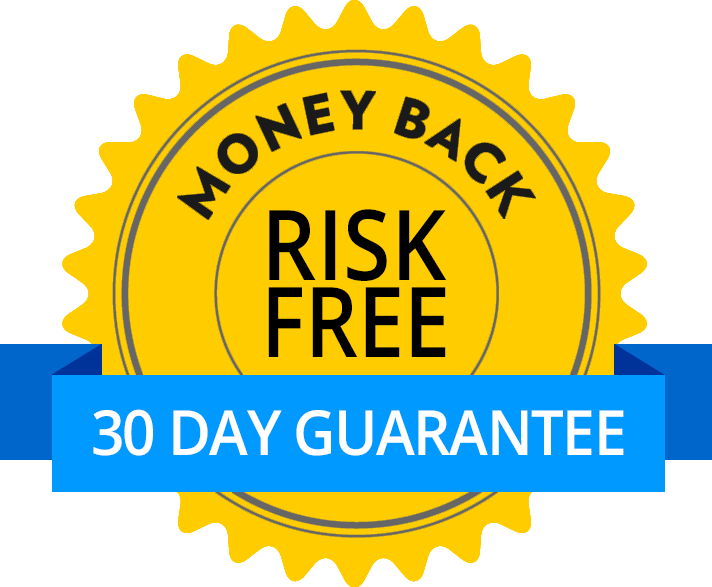 Satisfaction Guarantee
Your satisfaction is important to us. If you're not satisfied, return the product within 30 days of purchase for a refund or credit.
Return policy
†Some products must be specially ordered, usually resulting in a 1–2 business day delay. Please contact us for an estimated delivery date.