Logic Probe
For TTL/CMOS/DTL
4 states detectableHI/LO/Pulse/Hi-Impedance
Maximum input frequency20MHz
Pulse Memory Function
Single-hand Operation
Reverse Power Polarity Protection
Supply: 3-18 VDC
Warranty
1-year limited warranty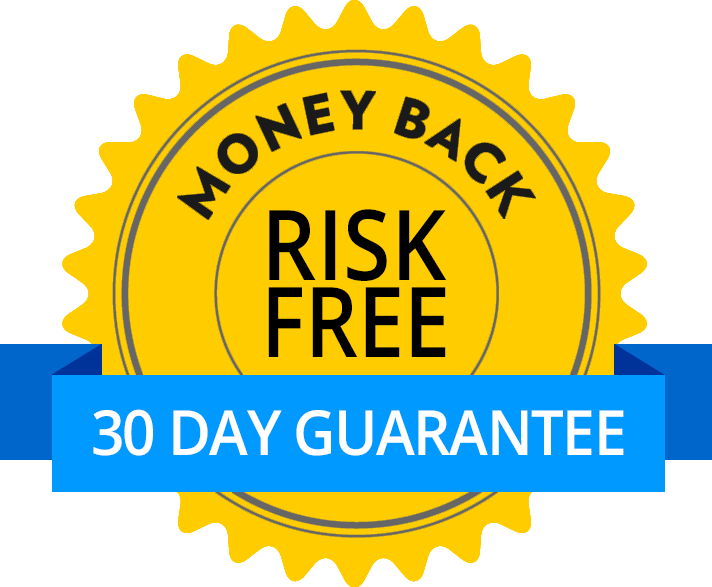 Satisfaction Guarantee
Your satisfaction is important to us. If you're not satisfied, return the product within 30 days of purchase for a refund or credit.
Return policy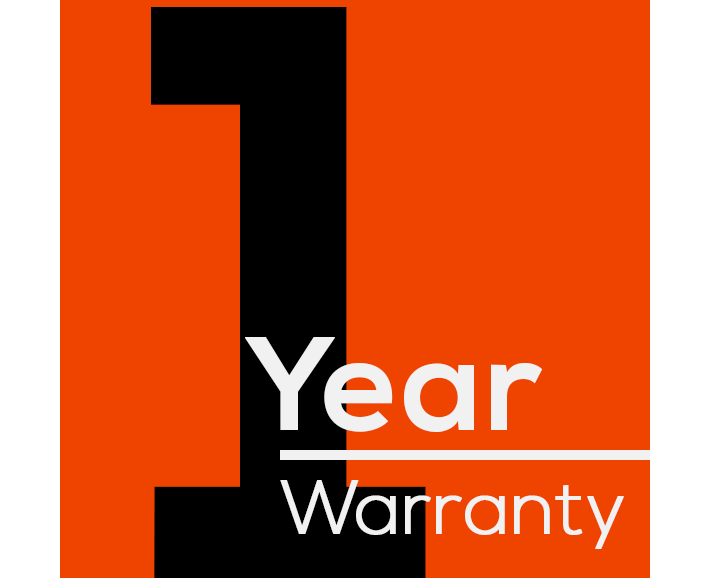 Limited Warranty
Circuit Specialists wants you to be happy with your purchase. This product comes with a one-year limited warranty.
Warranty policy
†Some products must be specially ordered, usually resulting in a 1–2 business day delay. Please contact us for an estimated delivery date.