Save $9.99
Free shipping
Mastech MS6252A Digital Anemometer
MS6252A Digital Anemometer from Mastech
This meter is a digital anemometer for measuring wind speed, and air volume. This meter is a portable, professional measuring instrument with large-screen LCD and backlight, multi-unit switching functions. This meter can be used for hand-held or fixed measurement. This meter has the functions of reading hold, maximum, minimum, etc. It has a low battery indicator and comes with a zippered carrying case.
Specifications:
Wind Speed
Range
Accuracy
m/s
(meters per second)
0.80~30.0
±3%
ft/m
(feet per miniute)
80~5900
±3%

km/hr
(kilometers per hour)

1.4~108.0
±3%
miles/hr
(miles per hour)
0.9~67.0
±3%
Air Flow
Range
Area
CFM
0 to 99990
0 to 9.9990ft2
CMM
0 to 99990
0 to 9.9990m2
CMS
0 to 9999
0 to 9.999m2
General
Power Supply
1 x 9V 6F22 Battery
Size
165mm x 85mm x 38mm
6.5" x 3.3" x 1.5"
Weight
168g
0.37lb
MS6252A Users Manual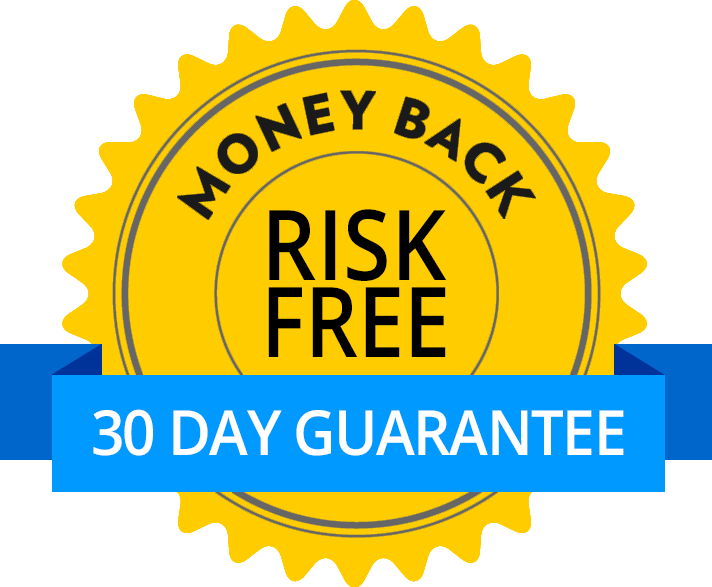 Satisfaction Guarantee
Your satisfaction is important to us. If you're not satisfied, return the product within 30 days of purchase for a refund or credit.
Return policy
Expected delivery within 3-7 business days after shipping. Free shipping offer applies only to orders that weigh under 150 lbs. Offer limited to the contiguous U.S. Certain exclusions and limitations may apply. Circuit Specialists reserves the right to modify or discontinue any offer at any time.
†Some products must be specially ordered, usually resulting in a 1–2 business day delay. Please contact us for an estimated delivery date.