METIRI SMART ENERGY METER - Hobbyist Model
METIRI™ SMART ENERGY METER - Hobbyist Model
The Metiri Hobbyies Model is a smart energy meter that accurately measures DC voltage and current and records this energy over time in a way that you can customize for your application.
Solar Power Monitoring

RC Testing

Accurate Battery Monitoring
FEATURES:
Voltage monitoring range: 0* to 60 DC volts.
Bidirectional current monitoring:**

-70A to +70A continuous.
-170A to +170A peak.
-204.8A to +204.8A recordable.

Fully Certified to FCC Part 15, Class B for residential or commercial use.
Pure copper10 AWG wire and high quality sense resistor qualified to AEC-Q200
Real time voltage, current, power, and count.
Voltage, Current, and Power minimum and maximum values.
Interactive Energy graph shows energy collected per hour.
Self Calibration and data storage control.
AXILLARY USB POWER:
You can provide axillary power using any 5.0V USB supply.
Power your project using any AC charger, battery pack, or car charger with a USB port.
(No custom cables or power adapters are included)
TOUCH SENSITIVE CONTROL BUTTONS:
All menu options, features, and tools are accessible using the front interface.
You can set the energy units that you want to see. Select either Joules, Watt hours, or Ampere hours!
Perform calibration, reset values, monitor, and record data all with a touch of a button.
NOTES:
* When auxiliary USB power is plugged in. Otherwise, unit will function with an input voltage of 6 up to 60 Vdc.
** The Continuous Current rating is the current rating the device can sustain. Peak Current is the current rating the device can sustain for 5 seconds. The Recordable Current is the maximum current the device can record. See product SOA (Safe Operating Area) in your product manual for more details.
TECHNICAL SPECIFICATIONS:
Maximum Operating Values

Voltage Operation Range: +5.5Vdc to +60.0Vdc
...with Aux Power Supply: 0.0Vdc to +60.0Vdc
Maximum DC Current: +/-70Adc sustained
Maximum Peak Current: +/-170A for less than 3 seconds
Input Current from Source or Load: 28mA +/-10%
...with Aux Power Supply: <1mA

Measurement Capabilities

Voltage Detection Resolution: 10mV
Current Detection Resolution: 100mA
Current Measurement Accuracy: +-1% from 2A ~ 170A
Sample Resolution: 8Hz (every 125mSec)
Clock Resolution: +/-2%
Max Energy Recordable Value: +/-2,147,483,648 Joules (watt seconds)
Max Clock Recordable Value: 65,536 days

Recording Capability

SELECT or ENTER Screen Timeout: 10 seconds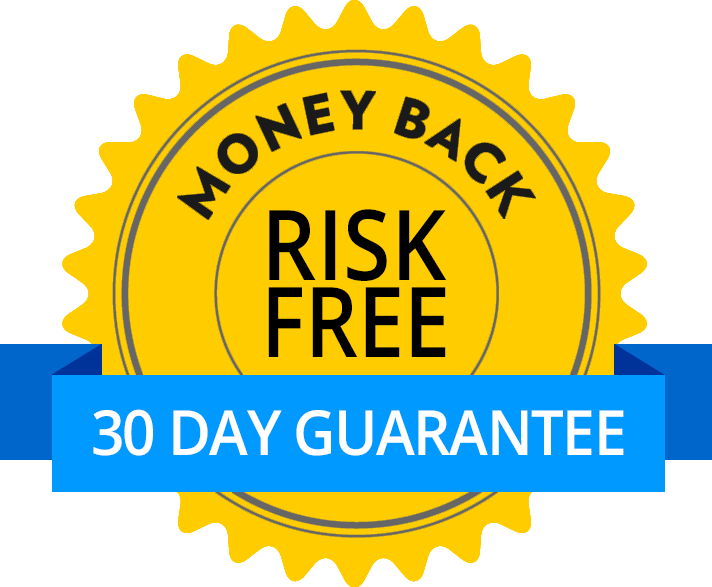 Satisfaction Guarantee
Your satisfaction is important to us. If you're not satisfied, return the product within 30 days of purchase for a refund or credit.
Return policy
Related Products