Save $10.01
Free shipping
Mooshimeter, the Wireless Multimeter & Data Logging DMM that uses your smartphone as the Display
Bluetooth/Wireless Data Logging Digital Multimeter that uses your Smartphone as the display
The worlds first smartphone multimeter and data logger!
Wirelessly Connects to a Bluetooth enabled smartphone (Android or iOS)
Measures current, voltage, resistance, temperature
Measures 2 channels at once
Data Logs to SD card (not included) for up to 6 months - continues recording even when bluetooth device is not in range
24 bit precision gives you sensitivity to see small changes
Includes accessory kit

The world's first smart multimeter that uses your iOS or Android device to capture and log multichannel measurements.
The Mooshimeter is a multi-channel circuit testing meter that uses your smartphone or tablet, through Bluetooth 4.0, as a wireless, high-resolution graphical display. Safely measure 600V and 10A with 24bit resolution from up to 150 feet away while logging results for up to 6 months.
Includes:
Mooshimeter
2x AA batteries
3x 10A 600V CATIII Test Leads
3x Slide on Alligator Clips
Tool Case
Technical Specifications:
Voltage

Up to 600V, DC or peak AC
Up to 420VAC RMS sinusoidal
Better than 0.5% accuracy DC
Better than 1.0% accuracy AC for harmonic content below 1kHz
>10 Megaohm input impedance

High Precision Voltage

Up to 100mV with <15nV per count resolution
Up to 1.2V with <200nV per count resolution
>10 Megaohm input impedance

Current, Internal

Up to 10 Amps
20 µV / mA burden voltage (using factory fuse)
Less than 5 µA per count in 10 Amp scale
Better than 1% accuracy

Resistance

Better than 1% accuracy over 20 Ohms – 20 Megaohms

Frequency

Better than 1% accuracy up to 1kHz

Diodes
Sampling

8kHz dual simultaneous sampling
4kHz analog bandwidth for most measurements
24-bit resolution max
>18 Effective bits at 125 samples per second

On Board Storage – SD Card

MicroSD Card Up to 32GB (More than a week of constant logging two channels at 8kHz)
SD or SDHC (not SDXC)
(New Feature) Data is logged to SD card continously even without a bluetooth device connected.
(New Feature) Data can transmitted to smartphone device over bluetooth.

Radio:

Protocol: Bluetooth Low Energy
GATT Profile: To be released in 2014

Wireless Range

The wireless range has been tested empirically through the following media to an iPhone 5.

50m air, line of sight
5cm of refrigerator, door closed
1m of 2006 Honda Civic – Engine compartment to the passenger seat
10m air + safety shield of a Tesla Coil rock-bands testing facility

(Watch the Mooshimeter in action in this pre-launch video)
Mehdi Sadaghdar "ElectroBOOM!" has some interesting uses for the Mooshimeter.
Applications:
Power

Simultaneous high-speed sampling of voltage and current gives the following power measurements:
True Power
Reactive, Complex, Apparent Power
Power Factor
Total Harmonic Distortion
Phase Lead or Lag

Impedance

Measure the supply sag under load to estimate:
Supply or Battery equivalent resistance
Battery State of Health

Current Measurement, External Shunt

Measure thousands of amps with sub-milliohm shunts
Measure precision currents with large shunts
Use the existing wiring for "quick'n'dirty" measurements
Use 1′ of 10AWG for 12µA per count resolution, up to several times the wires ampacity.

Temperature

External Thermistors

Steinhart-Hart or Beta parameterized

External Thermocouples
Internal ambient temperature sensor
Internal temperature sensor for temperature drift compensation
Users Manual

Mooshimeter Cheat Sheet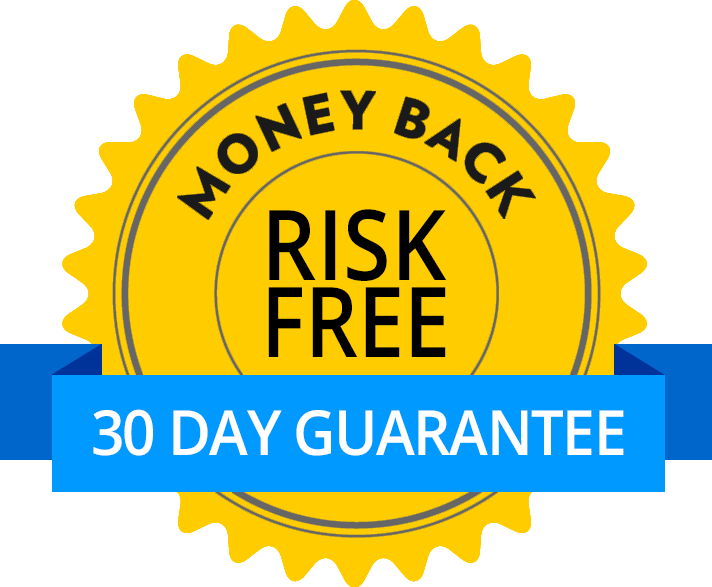 Satisfaction Guarantee
Your satisfaction is important to us. If you're not satisfied, return the product within 30 days of purchase for a refund or credit.
Return policy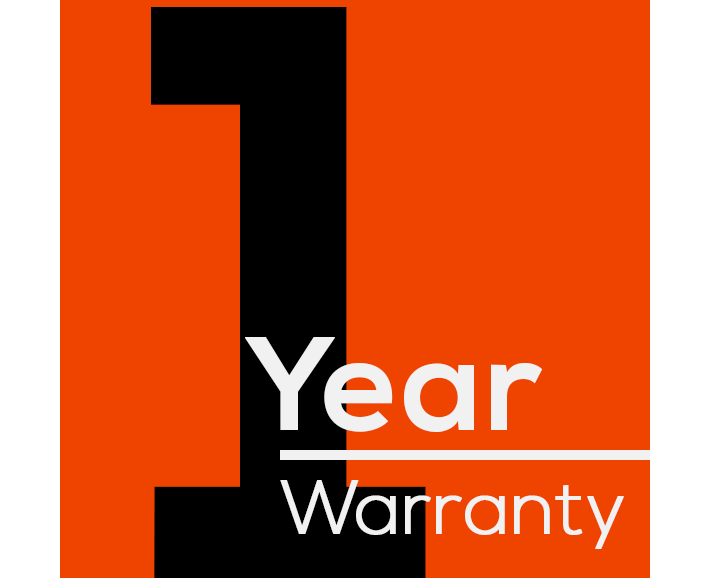 Limited Warranty
Circuit Specialists wants you to be happy with your purchase. This product comes with a one-year limited warranty.
Warranty policy
Related Products
Expected delivery within 3-7 business days after shipping. Free shipping offer applies only to orders that weigh under 150 lbs. Offer limited to the contiguous U.S. Certain exclusions and limitations may apply. Circuit Specialists reserves the right to modify or discontinue any offer at any time.
†Some products must be specially ordered, usually resulting in a 1–2 business day delay. Please contact us for an estimated delivery date.