Free shipping
Kill-A-Watt Meter
Kill-A-Watt Energy Meter
Kill-A-Watt helps reduce energy costs by providing the following information to help you assess the energy efficiency of your appliances:
RMS voltage
RMS current
Active power (W)
Apparent power (VA)
Line frequency
Power factor
KW/H (is this edit correct?)
Elapsed time
Kill-A-Watt energy monitor specifications:
Large LCD display
Cumulative Kilowatt-Hour Monitor
Forecast Your Costs
Display in Volts, Amps, Watts, Hz, Apparent power (VA) (is this edit correct?)
0.2% Accuracy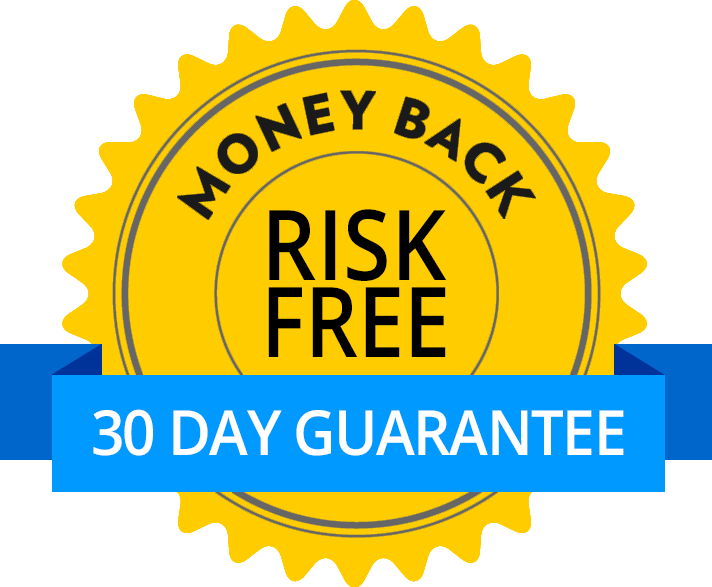 Satisfaction Guarantee
Your satisfaction is important to us. If you're not satisfied, return the product within 30 days of purchase for a refund or credit.
Return policy
Related Products