Large 4 1/2 Digit LCD Digital Panel Meter
Large 4 1/2 Digit LCD Digital Panel Meter
Features:
200.0mV Full Scale input sensitivity
Single 9V DC operation (independent 7-12V DC)
Decimal Piont selectable
21mm LCD figure height
Automatic Polarity indication
High input impefance (>100 MΩ)
Possible Applications:
Voltmeter
Current Meter
Thermometer
Capacitance Meter
PH Meter
Lux Meter
dB Meter
LCR Meter
Watt Meter
Other Industrial & Domestic Uses
Specifications:
Maximum Input: 199.99mV DC
Maximum Display: 19999 counts (4-1/2 Digit) with automatic polarity indication
Display Type: LCD
Measuring Method: Dual-Slope Integration A/D converter system
Overage Indication: `1' in the display
Input impefance: >100 MΩ
Accuracy: ±0.05% (23°±-5°C, <80% RH)
Power Disapation: 0.5mA DC
Decimal Point: Selectable with wire jumpers
Supply Voltage: Independent 7~12V DC
Size: 3 3/8" x 1 5/8" x 7/8"
Warranty
1-year limited warranty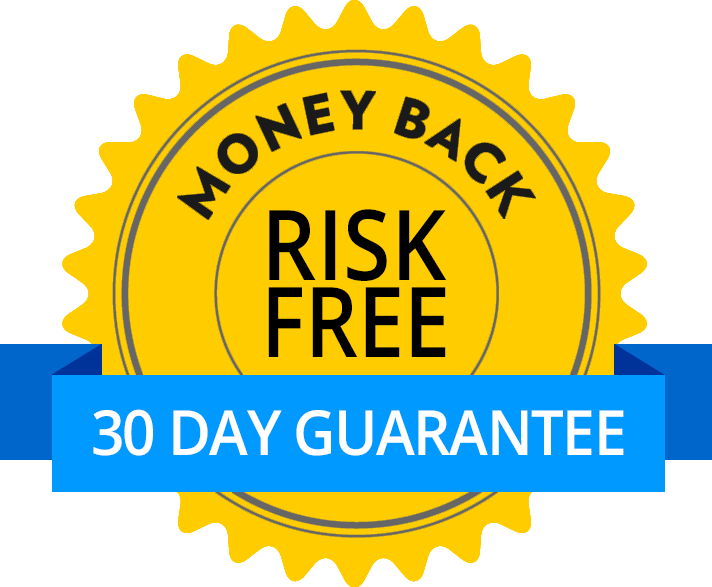 Satisfaction Guarantee
Your satisfaction is important to us. If you're not satisfied, return the product within 30 days of purchase for a refund or credit.
Return policy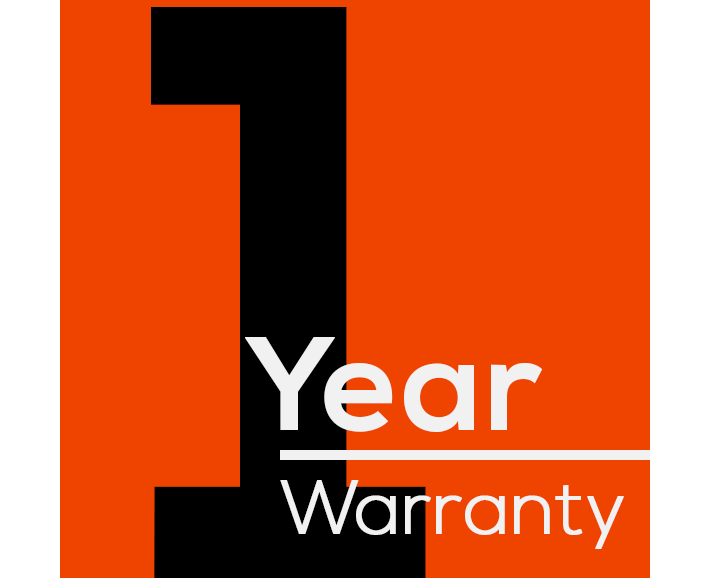 Limited Warranty
Circuit Specialists wants you to be happy with your purchase. This product comes with a one-year limited warranty.
Warranty policy
†Some products must be specially ordered, usually resulting in a 1–2 business day delay. Please contact us for an estimated delivery date.