Save $4.18
33 Meter Roll, 8mm Wide Polymide Hi Temp Insulation Tape
8mm Wide Polymide Hi Temp Insulation Tape
33 Meter Roll
Using polymide film as base material, coated with high temperature silicone (similar to the Kapton™ tape products from DuPont)
The color is brown (amber)
Excellent adhesive qualities
Short term high temperature resistance of 300 deg C
Long term high temperature resistance of 250 deg C
Provides high insulation, high temperature resistance, acid and alkali resistant, low electrolysis, good abrasion resistance
Special viscosity processing. Will not leave traces after removing the tape from the PCB
APPLICATIONS:
Widely used to wind transformers, motors, coils, capacitors or any application that requires high temperature insulation in the electronics industry
Used to protect traces on PCB's during wave soldering processes
Various applications as protective element during soldering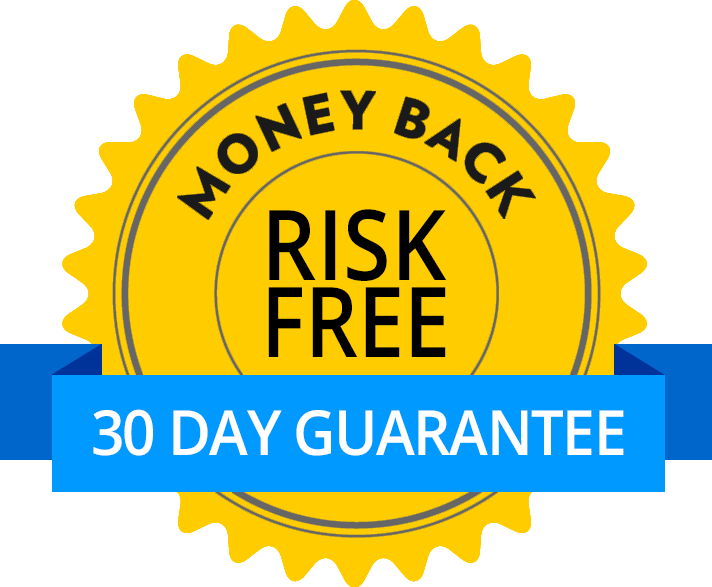 Satisfaction Guarantee
Your satisfaction is important to us. If you're not satisfied, return the product within 30 days of purchase for a refund or credit.
Return policy
†Some products must be specially ordered, usually resulting in a 1–2 business day delay. Please contact us for an estimated delivery date.