Pro Series DC/AC True-RMS Clamp-On Ammeter/Multimeter
Others also bought...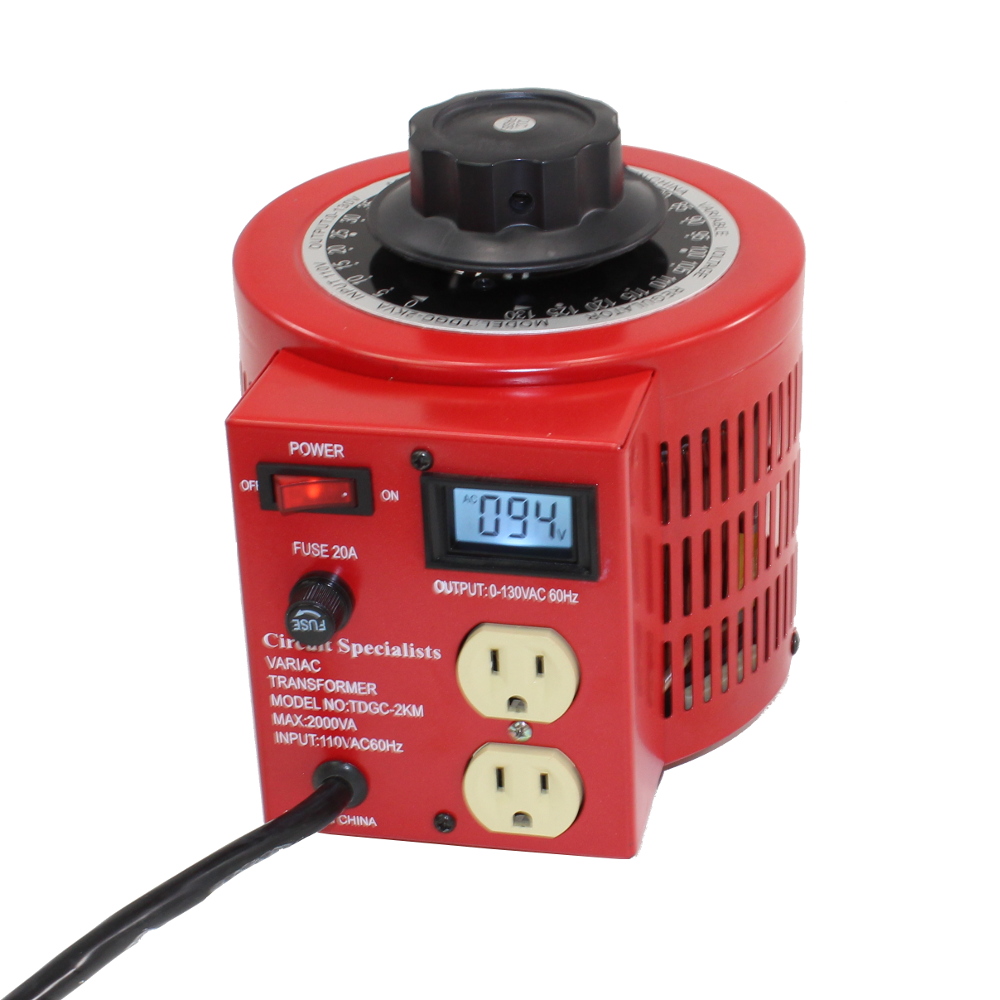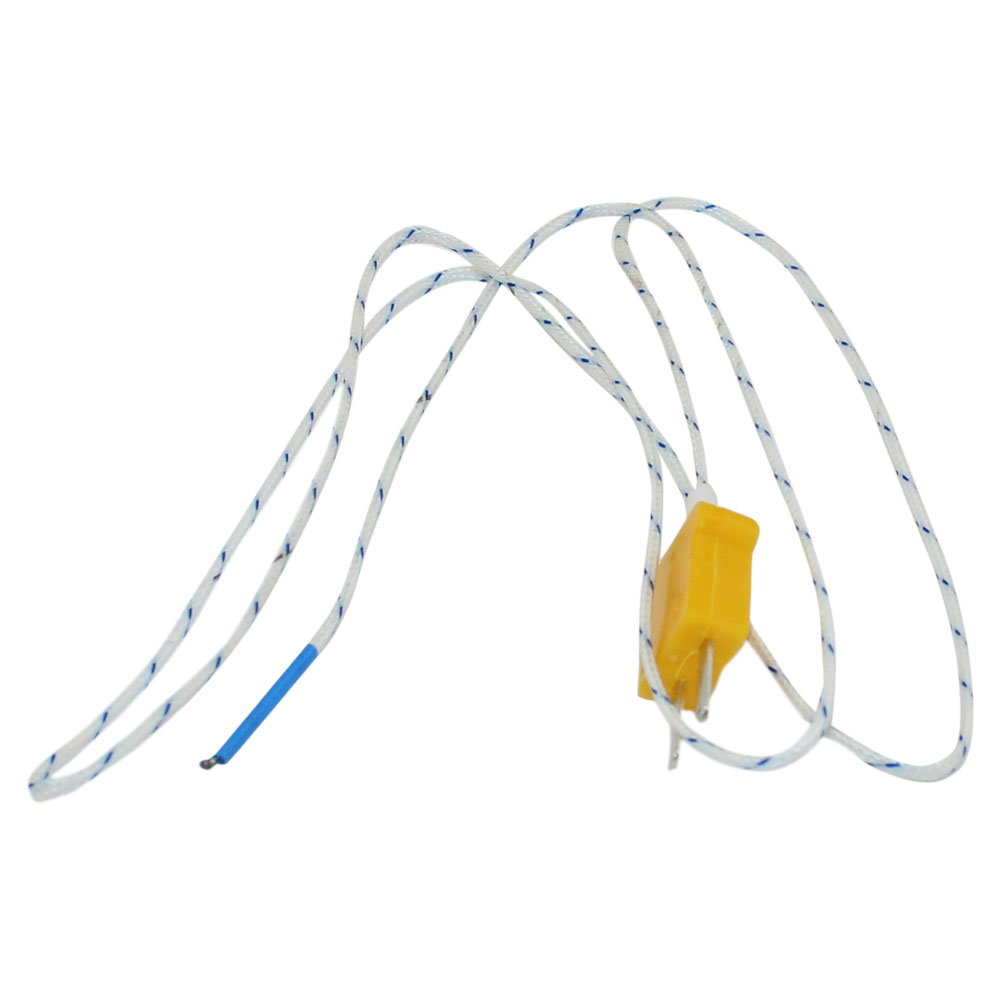 Overview
Professional Series True-RMS DC/AC Clamp-On Ammeter/Multimeter
Shipped & supported from the USA !
A terrific value with this high performing AC/DC digital clamp meter. Ideal for many industries. Very functional with high accuracy and good reliability. Insulated housing for safe operation. This DMM is suitable for professional technicians. Features and performance unheard of at this price. TRMS up to 600V AC. UL listed and includes a nice rugged carrying bag.
UL approved:CAT II 600V Rated
Basic Accuracy 1%
3-3/4 digit Large LCD display 4000 count with symbolic signs
Auto Ranging High Voltage test up to 600V DC and 600V TRMS AC
Higher Current test up to 600A AC/DC
Double injection molded casing
Patented ATL11 Technology: Automatic test lead warning indicator when test lead placed into incorrect port
Continuity check
Measure Resistance
Measure Frequency
Measure Temperature
Low Battery Indication
Auto-Off Function
Uses one 9V battery (not included)
Size: 235mm x 85mm x 35mm
Specifications:
Function
Range
Resolution
Accuracy
DC Voltage
(V DC)
400mV
4V
40V
400V
600V

0.1mV
0.001V
0.01V
0.1V
1V

±(1.0% of reading +4 digits)
AC Voltage
(V AC)

4V
40V
400V

600V

0.001V
0.01V
0.1V
1V

±(1.5% of reading +4 digits)
@ 50Hz, 60Hz, and 400Hz

±(3.5% of reading +4 digits)
40 to 1 kHz

DC Current
(A DC)
400A
600A
0.1A
1A
±(1.5% of reading +4 digits)
AC Current
(A AC)

300A


600A

0.1A


1A

±(1.5% of reading +4 digits)
@50Hz, 60Hz, and 400Hz

±(3.5% of reading +4 digits)
40 to 1 kHz

Resistance
400 Ω
4K Ω
40K Ω
400K Ω
0.1 Ω
1 Ω
10 Ω
100 Ω
±(1.0% of reading +4 digits)
Temp °F
0 °F ~ 2000 °F
1 °F
±(3.0% of reading +4 digits)
Frequency
5 KHz~100 KHz
1000 Hz
10 KHz
50 KHz
0.01 Hz
0.1 Hz
1 Hz
10 Hz
±(1.0% of reading +4 digits)
Users Manual