36 Volt DC 3.0 Amp Programmable Linear Power Supply
Programmable DC Power Bench Supply 0-36V/0-3A
The CSI3645A Programmable Power Supply is equipped with a back-lit LCD display, number keypad and a rotary code switch for ease of use & quick programming. Voltage, Current & Power can all be displayed on the LCD or computer screen (with optional RS-232 interface module). It can be operated at constant current mode, constant voltage mode & constant power mode. This programmable power supply also can be set with maximum limits for current & power output. Up to 10 individual settings may be applied & stored in memory for lightning fast recall. An ideal instrument for scientific research, educational labs or any application requiring a sophisticated DC-power source.

Key Features of the CSI3645A Programmable Power Supply
LCD display with back light
Numeric keypad
High Resolution at 1mV
Up to 10 settings stored in memory
Over or under voltage protection
Over or under current protection
Adjustable & constant voltage outputs
Adjustable & constant current outputs
Can be set for user defined maximum current
Easy programming via keypad or rotary code switch
Power shut-down memory function
May be monitored via PC software (requires optional RS232 adaptor module)
Small-Size, light weight for easy transportation
May be used in series or parallel modes with additional CSI3645A supplies.
View Product Specifications

View Product Manual

Download 3600 Series Power Software

Download USB Driver

36xx control protocol

View our bench power supply main page
View our programmable DC Loads
View our 0-72 volt version of this programmable power supply
View our 0-18 volt version of this programmable power supply
Product Details
Programmable: YES
Product Type: DC Power Supply
# of Outputs: 1
Warranty
1-year limited warranty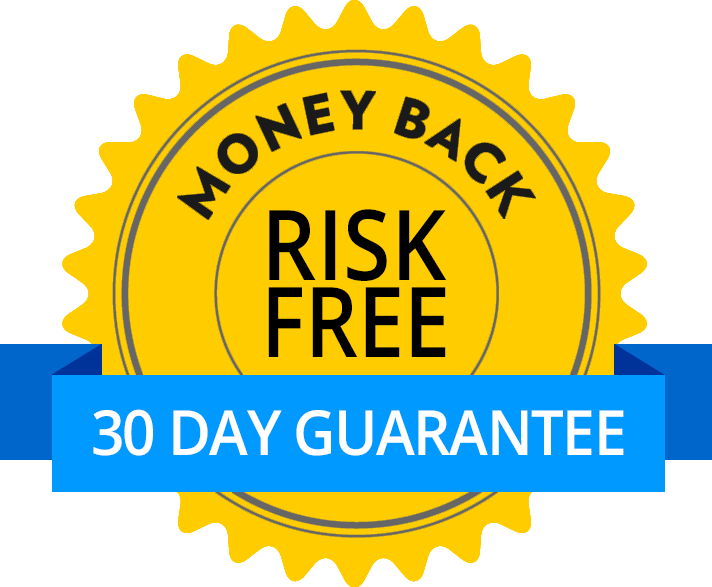 Satisfaction Guarantee
Your satisfaction is important to us. If you're not satisfied, return the product within 30 days of purchase for a refund or credit.
Return policy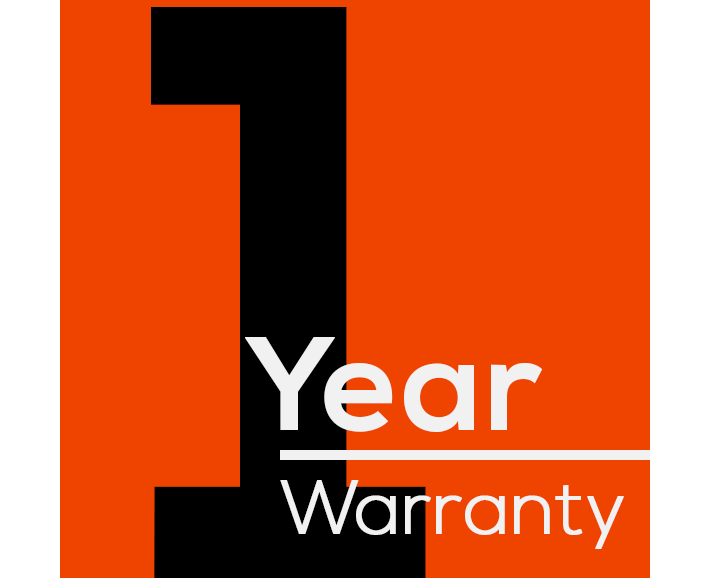 Limited Warranty
Circuit Specialists wants you to be happy with your purchase. This product comes with a one-year limited warranty.
Warranty policy
Related Products