Free shipping
Protek A734 Handheld Spectrum Analyzer 100KHz TO 4.4GHz
Protek Handheld Spectrum Analyzer 100KHz~4.4GHz
The Protek A734 handheld spectrum analyzer has been optimized for the convenience of mobility with lightweight (<2Kg), 5.7 inch sunlight readable LCD, long battery life (> 8 hours) and smart battery indicator.
Comparable DANL (Displayed Average Noise Level) enables users to detect more accurately low level of signals and additional features such as phase noise measurement, audio listen, and zero span options, will lead users to take advantage of Protek A734 in more field applications than other spectrum analyzers.
Features:
Frequency Range : 100kHz ~ 4.4GHz
Zero Span
Minimum Span : 600Hz
Smart Battery Indicator
Modern Connectivity (USB, LAN)
Audio Listen
5.7 inch TFT Sun-light Readable Screen
Specifications:
Frequency

Range: 100 kHz to 4.4GHz
Span Mode: Center Freq + Span or Start Freq + Stop Freq, ZERO Span
Span: ZERO Span, 600 Hz ~ 4.4 GHz
Minimum Span: 600 Hz
Internal Frequency Reference Accuracy: ±1PPM
Frequency Readout Accuracy: ±1PPM
Marker Accuracy: ±1PPM
RBW: 0.1Hz to 240KHz & 5MHz (0.1, 0.2, 0.4, 0.8, 1.6, 3.2, 6,5, 13, 25, 50, 100~)

Amplitude

Measurement Range:

DANL ~ 1dB Gain Compression




1dB Gain Compression(attenuator 15dB, preamp off




+16dBm Typical, 1Hz to 150MHz




19dBm Typical, 150MHz to 4.4GHz

DANL - Displayed Average Noide Level : odB ATT, 1Hz RBW


| | | |
| --- | --- | --- |
| FREQ+ | Preamp ON | Preamp OFF |
| 10Hz | -124dBm | NA |
| 100Hz to 10KHz | -130dBm | NA |
| 10KHz to 500KHz | -142dBm | NA |
| 500KHz to 10MHz | -142dBm | -153 dBm |
| 10MHz to 100MHz | -148dBm | 161dBm |
| 100MHz to 1GHz | -144dBm | -158dBM |
| 1GHz to 2.6GHz | -139dBm | 151dBm |
| 2.6GHz to 3.3GHz | -135dBm | -151dBm |
| 3.3GHz to 4.4GHz | -128dBm | -134dBm |

Amplitude unit dBm, dBmV, Watt, V
Absolute Accuracy (ref level < odBm) ±1.5dB Typical
Absolute Accuracy ( odBm< ref level < 10dBm) ±1.5dB
Relative Accuracy (ref level < odBm) ±0.25
Maximum Safe Input Level (preamp off, 15dB att) ±20dBm
DC Volt ±0.2V max

Sweep

Zero Span Sweep Time 10 ms to 2 sec ( ±0.1%) All other sweep times are estimates reported after sweep completes
Sweep Triger freerun, single, external
External Trigger 3.3V CMOS/TTL input

Display

TRACE 3 Trace
DETECTOR min, max, sample, avg (power, voltage, log)
Marker 5 Marker
Marker function peak, next peak, center=marker frequency
Audio Demodulation AM & FM
Type 5.7" Color TFT-LCD 640*480 pixels
Display Resolution 640*480 pixels
Feature Sunlight Readable
Keypad Back Light ON/OFF

Input

RF Connector RF Signal IN, N type Female 50OHM
BNC Exernal Timebase 10MHz in, BNC type Female
BNC Share Self test, Sync out, Sweep Trigger IN, BNC type Female

General Spec

Operating Environment -10°C to 50°C < 95%
Humidity < 95%
Storage Temperature -20°C to +60°C

Power

Power source Li-ion Rechargeable Battery 6Cell(normal 7.4V / 7800mA)
Power Adaptor AC-DC Adaptor DC 12V/3.5A
External DC

Dimension

Size 160(W) X 263(H) 61(D) mm
Weight 1.6 Kg

Other

Speacker 0.5W 8ohm Speaker 1Ch
AF out
Interface Storage (USB port), LAN (RJ-45 Port)
Warranty
1-year limited warranty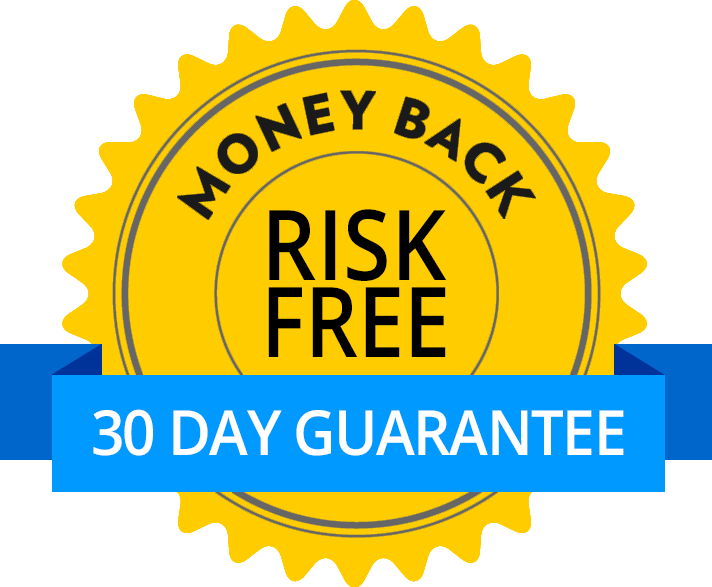 Satisfaction Guarantee
Your satisfaction is important to us. If you're not satisfied, return the product within 30 days of purchase for a refund or credit.
Return policy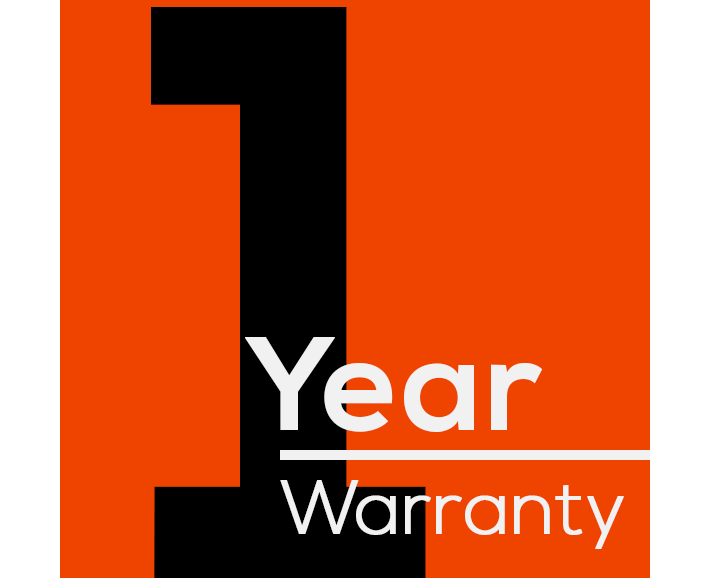 Limited Warranty
Circuit Specialists wants you to be happy with your purchase. This product comes with a one-year limited warranty.
Warranty policy
Expected delivery within 3-7 business days after shipping. Free shipping offer applies only to orders that weigh under 150 lbs. Offer limited to the contiguous U.S. Certain exclusions and limitations may apply. Circuit Specialists reserves the right to modify or discontinue any offer at any time.
†Some products must be specially ordered, usually resulting in a 1–2 business day delay. Please contact us for an estimated delivery date.