Reflect Measurement Software with Optional accessories for Siglent SSA3000X Series Spectrum Analyzers
Reflect Measurement Software with Optional accessories for Siglent SSA3000X Series Spectrum Analyzers
The RBSSA3X20 is used in connection with SIGLENT SSA3000X series spectrum analyzer to measure parameter such as return loss, reflection coefficient and VSWR. The RBSSA3X20 also provide 2 N(M)-N(M) adapters to connect with SSA3000X's ports.
Reflect measurement Kit Contains:
Software (Refl-SSA3000X)
Reflection Bridge (1 MHz~2 GHz)
2 each N (Male) to N (Male) adaptor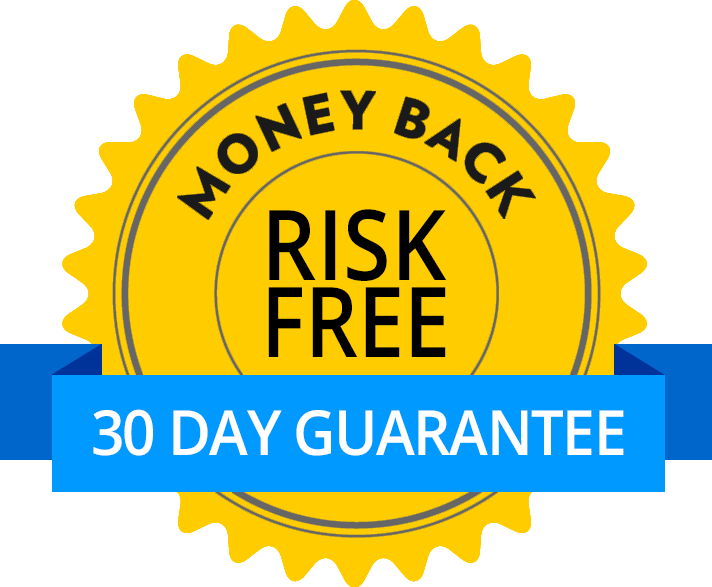 Satisfaction Guarantee
Your satisfaction is important to us. If you're not satisfied, return the product within 30 days of purchase for a refund or credit.
Return policy
†Some products must be specially ordered, usually resulting in a 1–2 business day delay. Please contact us for an estimated delivery date.