Out of Stock
PLA Filament - Black as Night
Others also bought...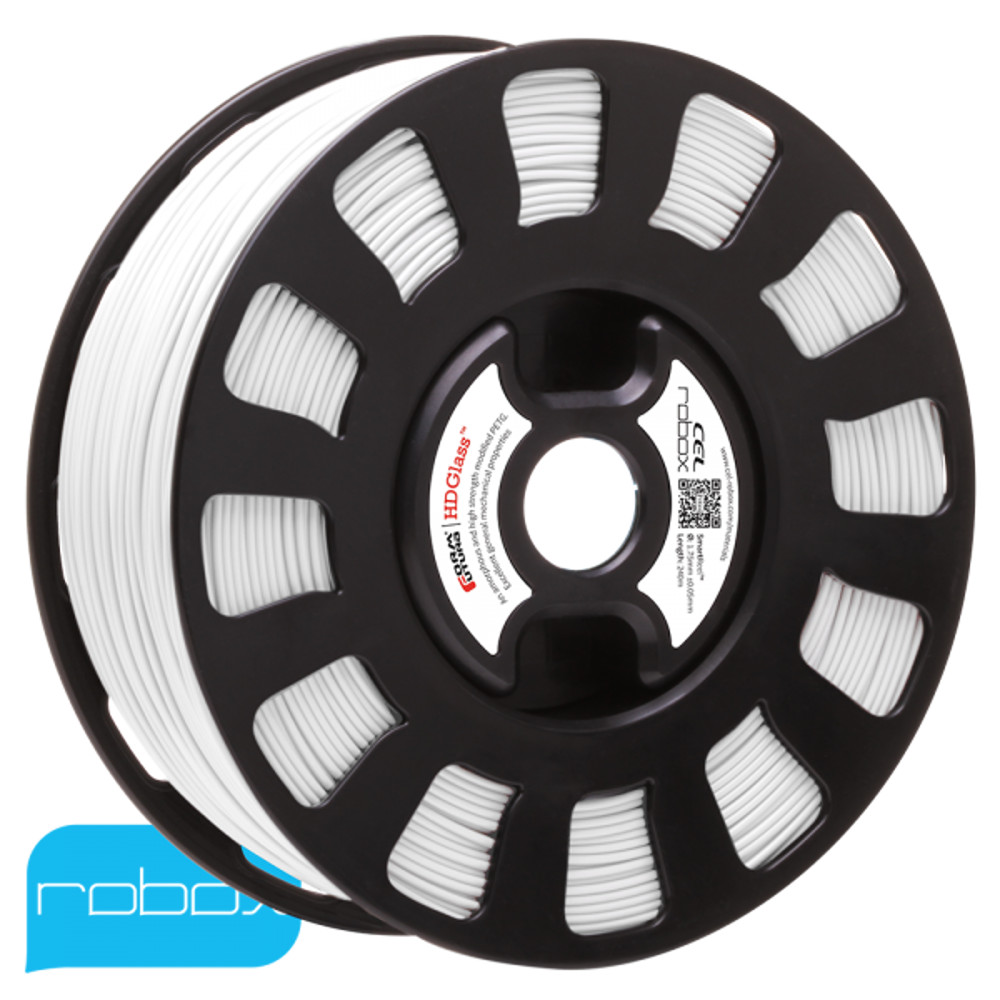 Overview
Please note that due to the COVID-19 pandemic worldwide that there are serious supply chain disruptions. Circuit Specialists and CEL-Robox are working as fast as we can to resolve these issues, but due to the nature of the delays we do not have any information on when the next order from CEL-Robox will be delivered.
PLA Filament - Black as Night
PLA Filament - Black as Night on a Robox® Reel
A full reel of high quality PLA filament.
Each reel is sealed in a reusable zip lock bag with a sachet of silica gel to control moisture. The bag is then placed in a sturdy windowed box for shipping.
Included on the reel is an eprom which can be read by a Robox® device. The eprom stores data on the material and statistics of use.
Filament diameter: 1.75mm
Length (metres approx.): 240
Weight (grams approx.): 700
Compatibility: Compatible with any printer which accepts 1.75mm filament. The eprom requires a reader which is fitted to all Robox® units.
Please Note:
Units usually ship within 1-2 business days from the date of order.
This item is non-returnable. Returns are accepted for repair or replacement of defective items only.