Save $14.07
Rugged Precision Mastech MS8340A 6000 Count DMM
Rugged Precision Mastech MS8340A DMM Meets Cat111 Over Voltage
Here is a ruggedly built multi function DMM from Precision Mastech. The MS8340A is designed to meet IEC1010-a CAT111 over voltage protection. Double insulated, the entire outer surface of the case assembly has been formed with thermo plastic elastomer to give the main body much greater drop shock protection than a typical DMM anywhere close to this price class. So, if you need a DMM with above average, rugged build quality and you don't want to spend the kind of money to buy a FLUKE, then consider this DMM as a worthy alternative at an extremely attractive price.
Shipped & Supported from the USA
GENERAL SPECIFICATIONS:
Auto Ranging
6000 Counts Full Scale
3 5/6 digit LCD display with 61 segment bar graph
Overload Protection: Uses a PTC protection circuit for resistance, capacitance, and frequency measurements. Uses fuse protection for circuit and temperature measurements
DATA HOLD Function
Min/Max value measurement function
AUTO/MANUAL mode selectable
Back Light
Low Battery Indicator
Relative Value Measurement Function
Temperature Measurement Function
Auto Power Off FunctionPower: 4 each 1.5 v "AA" batteries
Safety Class: IEC1010-1 CAT111
Size: (LxWxH) 205mm x 102 mm x 58mm
weight: APPROX 390 grams
Ships with K-type temperature probe/Multi-Function Socket/1KV CAT111 10Amp test lead set
ELECTRICAL SPECIFICATIONS:
DC Voltage Ranges: 600mV/6V/60V/600V/1000V
DC Voltage Resolution: Best Resolution is 0.2mV
DC Voltage Accuracy: 600mV & 6V, +/- 0.5% rdg + 3 digits/60V,600V & 1000V, +/- 0.8% rdg + 3 digits
AC Voltage Ranges: 6V/60V/600V/750V
AC Voltage Resolution: Best Resolution 1mV (50Hz-1KHz)
AC Voltage Accuracy:+/-(1.5% rdg = 4 digits)
DC Current Ranges: 600uA/6mA/60mA/600mA/10A
DC Current Resolution: Best Resolution is 0.1uA
DC Current Accuracy:+/- (1.2% rdg + 4 digits)
AC Current Ranges: 600uA/6mA/60mA/600mA/10A
AC Current Resolution: 0.1uA ( 50Hz-1KHz)
Resistance Ranges: 600 ohm/6K ohm/60K ohm/600K ohm/6M ohm/60M ohm
Resistance Resolution: 0.1 ohms
Resistance Accuracy: +/- (1.0% rdg + 2 digits)
Capacitance Ranges: 40nF/400nF/4uF/40uF/400uF
Capacitance Resolution: Best resolution 0.01nF
Capacitance Accuracy: 40nF & 400 nF +/-(3.0% rdg + 2 digits) / 4uF,40uF & 400uF +/- (3.5% rdg+3 digits)
Frequency & Duty Range: 1Hz to 10MHz 1% to 99%
Frequency & Duty Resolution: Best Resolution, 0.001 Hz
Frequency & Duty Accuracy: +/-(0.2% rdg = 3 digits)
Temperature Range:-10 deg C to 700 deg C (14 deg F to 1292 deg F)
Temperature Resolution: Best Resolution: 1 deg C
Temperature Accuracy:+/- (2.0% rdg + 3 digits)
Continuity Check: Buzzer sounds at less than 30 ohms/ Open Circuit Voltage: About 0.6V
Diode Check: Open Circuit Voltage about 2.8 V
Warranty
1-year limited warranty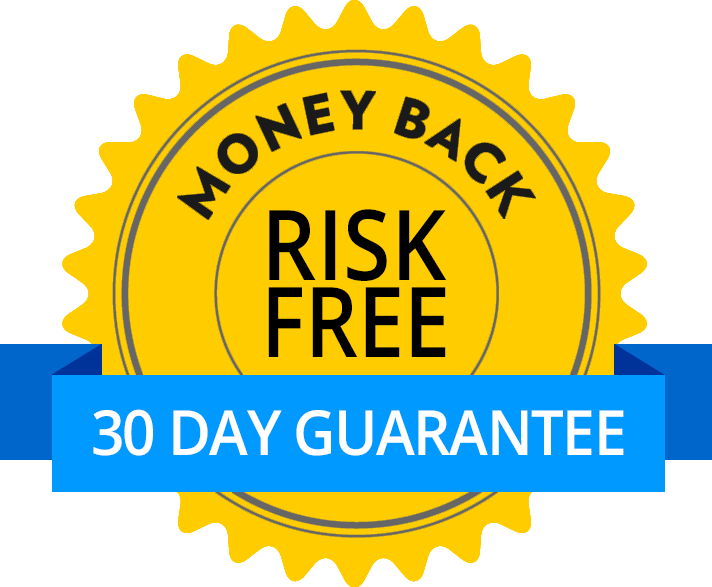 Satisfaction Guarantee
Your satisfaction is important to us. If you're not satisfied, return the product within 30 days of purchase for a refund or credit.
Return policy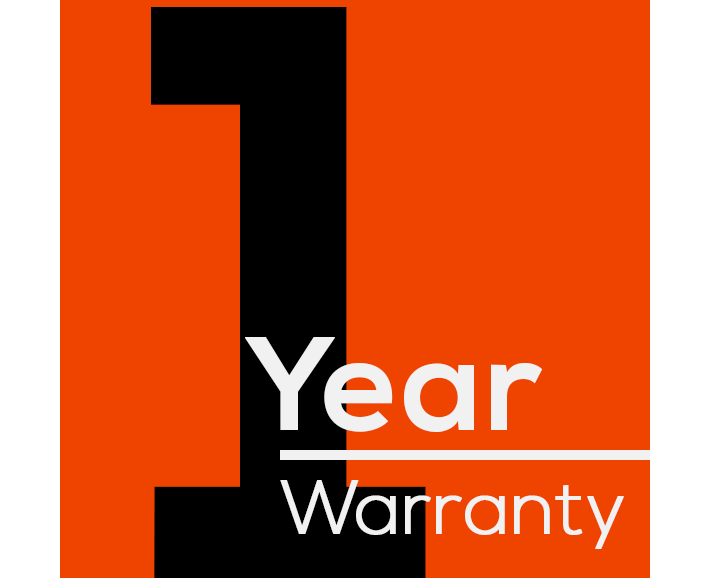 Limited Warranty
Circuit Specialists wants you to be happy with your purchase. This product comes with a one-year limited warranty.
Warranty policy
†Some products must be specially ordered, usually resulting in a 1–2 business day delay. Please contact us for an estimated delivery date.