Siglent SDS-1000X-LA 16 Channel MSO (Software) for SDS-1000X
Siglent SDS-1000X-LA 16 Channel MSO (Software) for SDS-1000X
2 analog channels plus 16 digital channels enable users to acquire and trigger on the waveforms then analyze the pattern, simultaneously with one instrument.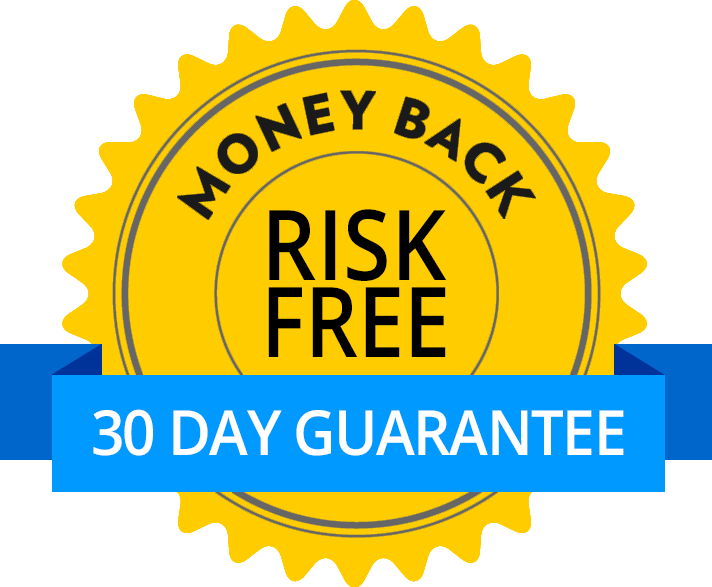 Satisfaction Guarantee
Your satisfaction is important to us. If you're not satisfied, return the product within 30 days of purchase for a refund or credit.
Return policy
†Some products must be specially ordered, usually resulting in a 1–2 business day delay. Please contact us for an estimated delivery date.