25MHz function/arbitrary waveform generator for SDS2000X Series Oscilloscopes
SDS-2000X-FG Optional 25MHz function/arbitrary waveform generator for SDS2000X Series Oscilloscopes
This optional addon module adds function/arbitrary waveform generator functions to the Siglent SDS2000X Series Oscilloscopes.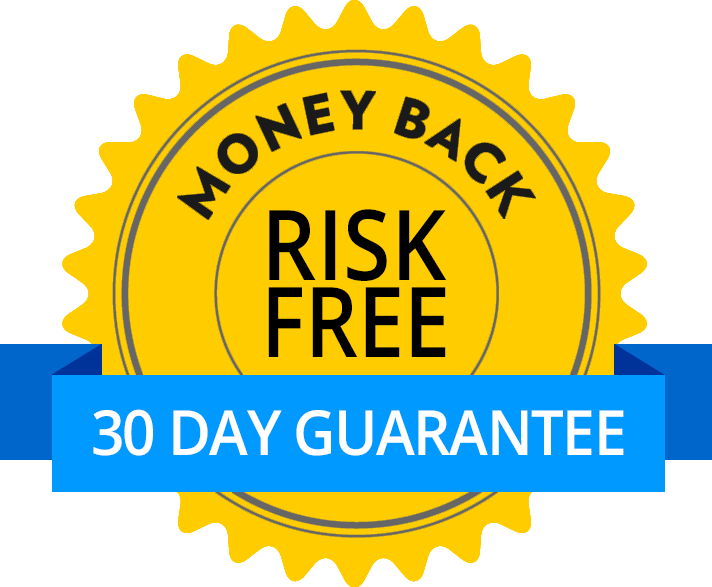 Satisfaction Guarantee
Your satisfaction is important to us. If you're not satisfied, return the product within 30 days of purchase for a refund or credit.
Return policy
†Some products must be specially ordered, usually resulting in a 1–2 business day delay. Please contact us for an estimated delivery date.