Free shipping
Siglent 70 MHz 4 Channel Digital Storage Oscilloscope
Siglent 70 MHz 4 Channel Digital Storage Oscilloscope
Shipped and Supported from the USA
*Please Note: This item is shipped from a separate warehouse and could be shipped in a separate package/shipment.
| | |
| --- | --- |
| | 3 Year limited warranty |

Tips & Tricks: How to use your Siglent Oscilloscope Video Series
Key Features:
Memory depth: 24Kpts
7'' Color TFT LCD
Screen saver function: 1 minute to 5 hours
4 channel-channel bandwidth: 70MHZ
Real time sampling rate: 2GSa/s
Trigger Modes: Edge, Pulse, Video, Slope and Alternative trigger modes
Unique Digital Filter function and Waveform recorder function
Pass/Fail function
Thirty two parameters Auto measure function
Cursor measure covers Manual mode, Track mode and Auto mode
Channel waveform and it's FFT waveform display on split screen
Pop-up Menu display pattern is more convenient for users using it
Multiple Language User Interface
Support Multilingual online help system
Specifications:
Model: SDS1074CFL
Bandwidth: 70MHz
Channels: 4CH+1EXT
Real time sampling rate: 1GSa/s(each channel), 2GSa/s(half channel)
Equivalent sampling rate: 50GSa/s
Memory depth: 12K(each channel), 24k(half channel)
Rise time: < 5ns
Input impedance: 1MΩ‖13pF
Time base range: 5.0ns/div-50s/div
Scan: 100ms-50s/div
Vertical sensitivity: 2mV - 5V/div
Vertical resolution: 8bit
Trigger source: CH1, CH2, CH3, CH4, Ext, Ext/5, AC Line
Trigger types: Edge, Pulse, Video, Slope, Alternative
Math Operation: +, -, ×, ÷, FFT
Digital filter: High pass, Low pass, Band pass, Band Stop
Max input voltage: ±400V(DC+ACPk-Pk), CAT I, CAT II
Internal storage: 2/4 groups of reference waveform, 20 groups of settings, 20 groups of waveforms
External storage: Bitmap save, CSV save, Waveform save, Setting save
Language: English, French, German, Russian, Spanish, Simplified Chinese, Traditional Chinese, Portuguese, Japanese, Korean, Italian, Arabic
Interface: Double USB Host, USB Device, LAN, Pass/Fail out
Display: 7''color TFT-LCD
Power: AC 100-240V, 45Hz-440Hz, 50VA Max
PC software: Can through the computer remote control oscilloscope, extraction waveform analysis data
SDS1000CFL Series Data Sheet

Users Manual

Service Manual

Product Details
Bandwidth: $item.getOptionValue($facet.getFieldName())
Channels: 4
Sampling Rate: 2GSa/s
Memory: <50k
Rise Time: >3.5ns
Screen Type: LCD
Portable: Tabletop
Warranty
3-year limited warranty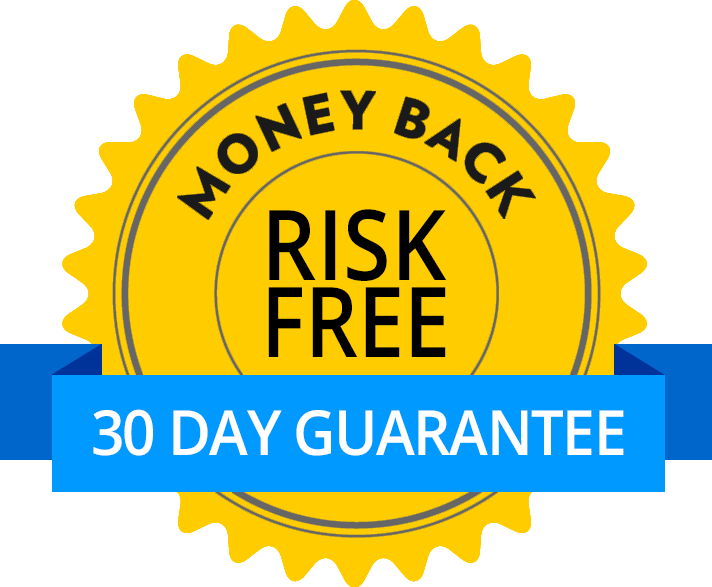 Satisfaction Guarantee
Your satisfaction is important to us. If you're not satisfied, return the product within 30 days of purchase for a refund or credit.
Return policy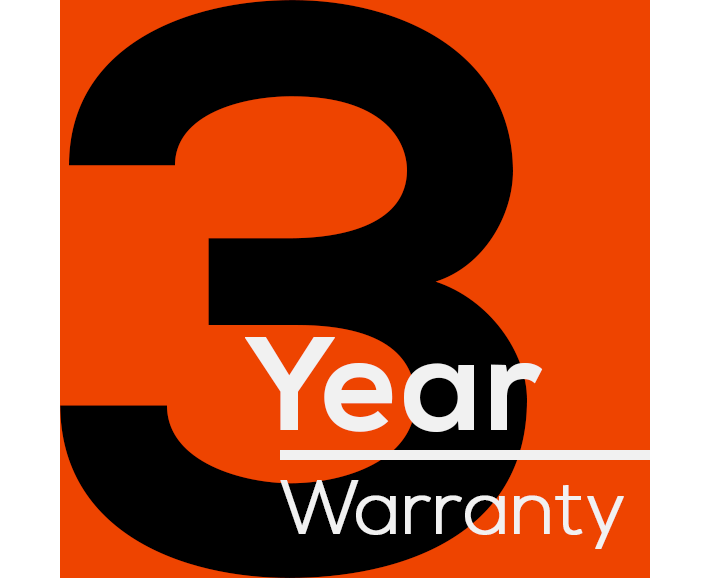 Limited Warranty
Circuit Specialists wants you to be happy with your purchase. This product comes with a three-year limited warranty.
Warranty policy
Expected delivery within 3-7 business days after shipping. Free shipping offer applies only to orders that weigh under 150 lbs. Offer limited to the contiguous U.S. Certain exclusions and limitations may apply. Circuit Specialists reserves the right to modify or discontinue any offer at any time.
†Some products must be specially ordered, usually resulting in a 1–2 business day delay. Please contact us for an estimated delivery date.