Save $376.01
Free shipping
Siglent SDS2000X Accessories Bundle
Buy two and get two free. Buy the MSO software and logic probe accessories for a Siglent SDS2000X series oscilloscope with your oscilloscope and get the decoder and function generator keys absolutely free!
Promotion is for a limited time only.
Product Details
Screen Type: SPO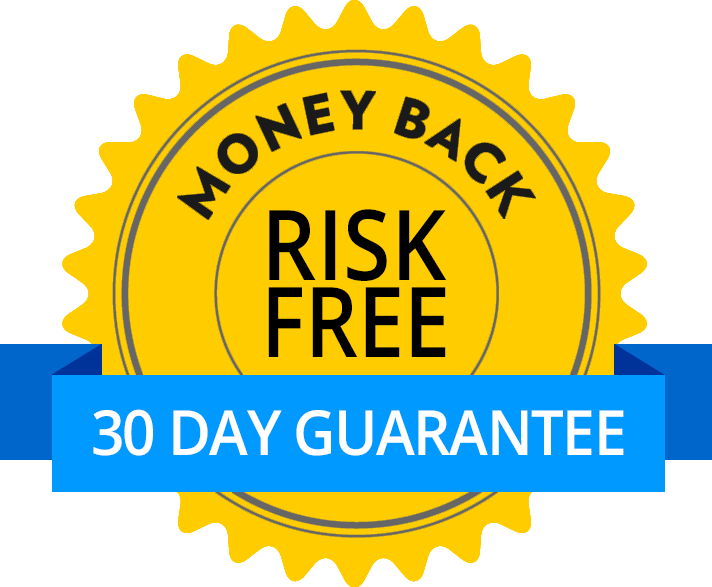 Satisfaction Guarantee
Your satisfaction is important to us. If you're not satisfied, return the product within 30 days of purchase for a refund or credit.
Return policy
Related Products