Free shipping
Siglent SDG6032X 350MHz Arbitrary Waveform Generator
Siglent SDG6032X 350MHz Arbitrary Waveform Generator
Siglent SDG6052X is an Arbitrary Waveform Generator with 350MHz bandwidth that includes proprietary TrueArb & EasyPulse technology to overcome the weaknesses inherent in traditional DDS generators when generating arbitrary, square and pulse waveforms. The SDG6052X is also a multi-function device which can generate Noise, IQ signals and PRBS patterns. This Siglent function generator provides a variety of high fidelity and low jitter signals and meets the growing requirements of complex and intensive applications.
Siglent SDG6032X Features:
The Siglent SDG6032X Arbitrary Waveform Generator has 196 built-in arbitrary waveforms and can generate sweep and burst, harmonic, and waveform combining functions. It is also capable of channel coupling, copying and tracking functions, and has a high precision frequency counter.
Siglent SDG6032X Specifications:
Bandwidth
350 MHz
Number of channels
2
Sampling rate
2.4 GSa/s (2X Interpolation)
Vertical resolution
16 bit
Arbitrary waveform length
2 ~ 20 Mpts
Display
4.3" touch screen display, 480 x 272 x RGB
Interface
Standard: USB Host, USB Device, LAN
Optional: GPIB (USB-GPIB adaptor)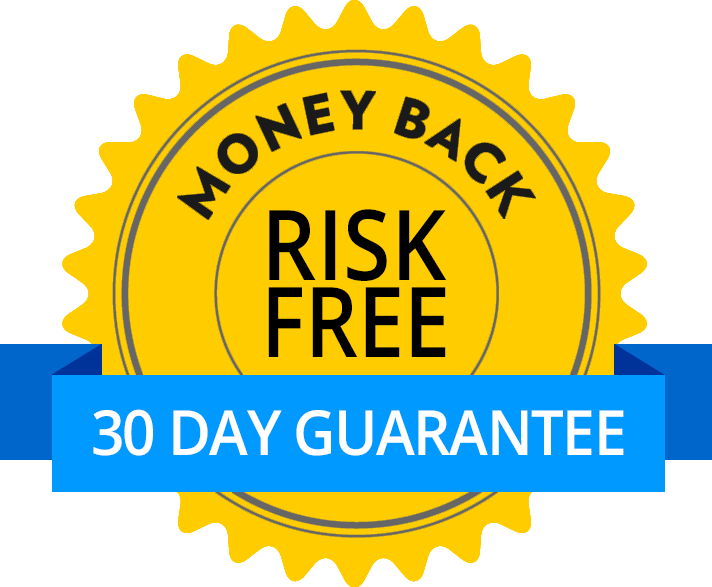 Satisfaction Guarantee
Your satisfaction is important to us. If you're not satisfied, return the product within 30 days of purchase for a refund or credit.
Return policy
Related Products