Free shipping
Siglent SDM3055 5½ Digit Dual-Display Digital Multimeter
Siglent SDM3055 5½ Digit Dual-Display Digital Multimeter
The Siglent SDM3055 is a 5½ digit dual-display digital multimeter and features many powerful math and statistical functions. It includes a variety of communication interfaces with easy setup, comes equipped with a 4.3-inch TFT-LCD screen, and is designed for users who needs include high performance, multiple functions, and automatic measurements.
The SIGLENT SDM3055 has a powerful testing engine, measuring speed up to 150rdgs / s, 1GB NAND total memory capacity, mass storage instrument settings, historical data, and external U disk storage. The SDM3055's interfaces include USB Device, USB Host and LAN. It can support VXI11, USBTMC remote control as well as interconnection with National Instruments' LabVIEW. A SCPI command programming manual is also provided in support of remote control operation programming. The SDM3055 is compatible with mainstream multimeter command sets and uses the compatible language with SCPI for transmission and control. Thus you can easily convert from your existing test environment.
Features:
Real 5½ Digit reading resolution
Up to 150 rdg/s measurement speed
True-RMS AC Voltage and AC Current measuring
1 Gb Nand flash size, Mass storage configuration files and data files
Built-in cold terminal compensation for thermocouple temperature measurements
Standard interface: USB Device, USB Host, LAN
Supports remote control via commands and compatible with commands of main stream multimeters
Includes Siglent's EasySDM computer software
Basic measurement functions:
DC Voltage: 200 mV ~ 1000 V
DC Current: 200 µA ~ 10 A
AC Voltage: True-RMS, 200 mV ~ 750 V
AC Current: True-RMS, 20mA ~ 10 A
2/4 Wire Resistance: 200 Ω ~ 100 MΩ
Capacitance: 2 nF ~ 10000 µF
Continuity Test: Range is fixed at 2 kΩ
Diode Test: Range is fixed at 2.0 V
Frequency Measurement: 1 µ s ~ 0.05 s
Temperature: Support for TC and RTD Sensor
Math Functions:
Max, Min, Average, Standard Deviation, dBm/dB, Relative Measurement, Pass/Fail Histogram, Trending, Bar Chart
| | |
| --- | --- |
| Histogram Display | Trend Display |
| | |
| Bar Chart Display | Statistics Display |
| | |
| Dual Display Mode | Hold Measurement |
| | |
| dBm Measurement | Rich Peripheral Interfaces |
| | |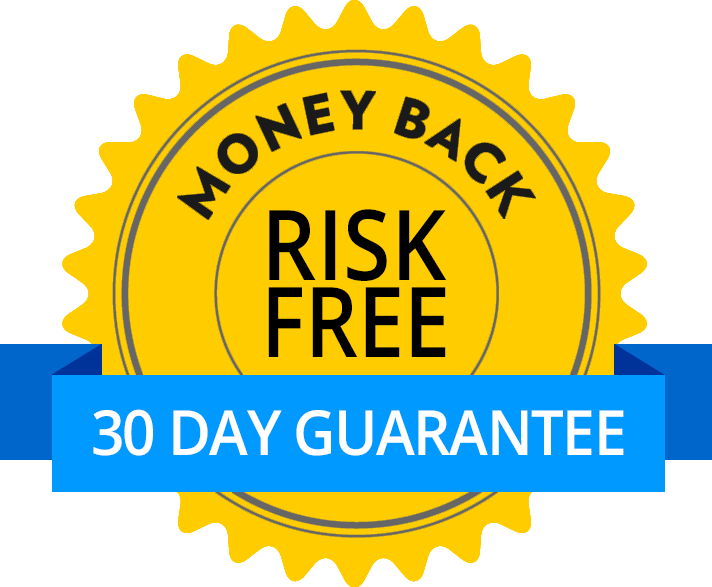 Satisfaction Guarantee
Your satisfaction is important to us. If you're not satisfied, return the product within 30 days of purchase for a refund or credit.
Return policy
Expected delivery within 3-7 business days after shipping. Free shipping offer applies only to orders that weigh under 150 lbs. Offer limited to the contiguous U.S. Certain exclusions and limitations may apply. Circuit Specialists reserves the right to modify or discontinue any offer at any time.
†Some products must be specially ordered, usually resulting in a 1–2 business day delay. Please contact us for an estimated delivery date.