Compete Solder Desolder Lead Free Rework Kit
CHIP QUIK® SMD-6000 Complete Solder Desolder Lead Free Rework Rework Kit
Lead Free RoHS Compliant
An Excellent Lead-Free Introduction to the Electronics Workshop
Contents:
Removal Alloy: SMD 8NL - 8Ft. Lead-Free Removal Alloy (w/instructions)
Solder Paste: SMD291SNL - No-Clean Lead-Free Rework Solder Paste.. 9g .. Sn96/Ag3/Cu.5
Solder Wire: SMD 96 - Lead-Free solder wire .031" Diameter 15Ft. 96Sn/3Cu/.5Ag
Paste Flux: SMD291NL - For Lead-Free Solder & Desolder Rework 5cc syringe w/handle/tip
Liquid Flux - Remover Cleaner… 1oz. Container w / applicator.. non-flammable
Solder Wick - No clean.. ESD Safe.. 5Ft. .055width
Handi-Vac Tool - SMD pick & place w/3 tips
Acid Brush - qty. 2 3/8 wide
Probe Kit - qty. 4 stainless steel Non Magnetic Dental Picks...For SMD removal & placement
Precision Tweezers - qty. 2 Non-Magnetic, For SMD removal, placement & chip components
Cleaning Wipes - qty. 6 tight weave / low lint 4 x 4in... For cleaning PC board
Swabs - qty. 10..double ended.. for PC board clean up
Alcohol Pads - qty. 12..for PC board clean up
Chip Quik SMD Rework Instructions
Durable Plastic Case
Material Safety Data Sheet (MSDS)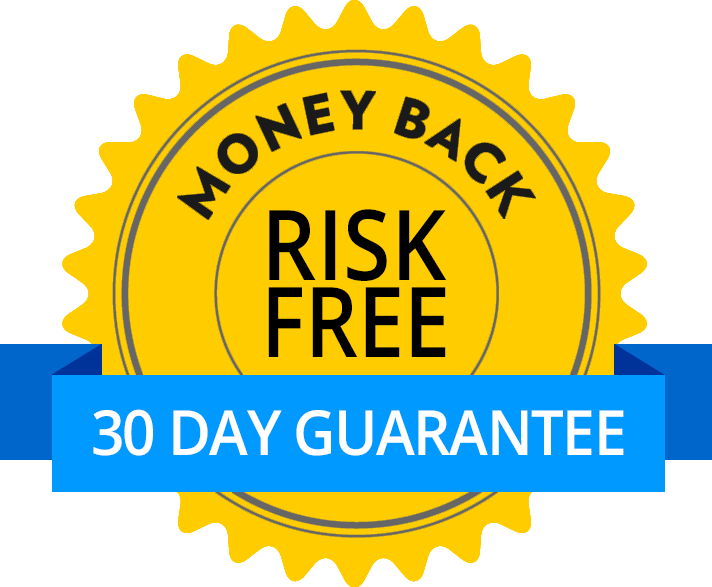 Satisfaction Guarantee
Your satisfaction is important to us. If you're not satisfied, return the product within 30 days of purchase for a refund or credit.
Return policy
†Some products must be specially ordered, usually resulting in a 1–2 business day delay. Please contact us for an estimated delivery date.