SMD Hot Tweezer Adapter - CSI-T001
CSI-T001 SMD Hot Tweezer Adapter
Compatible with the following solder stations:
Features:
Direct contact with components solves the problem of transfering heat to nearby components that are easy to damage by hot air guns. Especially suitable for concentrated circuit boards with small flat IC components with less than 25mm per side..

Made from anti-static material, effectively protecting static sensitive componets.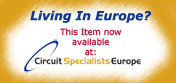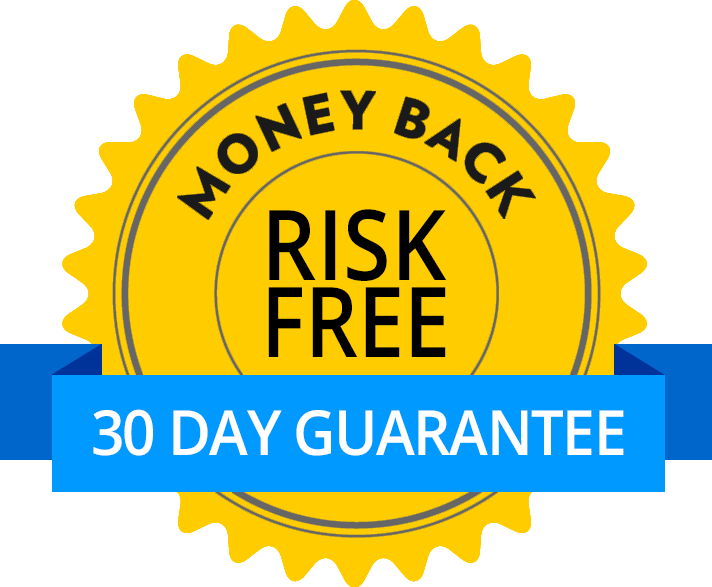 Satisfaction Guarantee
Your satisfaction is important to us. If you're not satisfied, return the product within 30 days of purchase for a refund or credit.
Return policy
Related Products