Solder Paste Lead-Free Water Washable 96.5 / 3Ag / .5Cu 10cc
CHIP QUIK® SMD4300SNL10 Solder Paste Lead-Free
Water Washable 96.5 / 3Ag / .5Cu 10cc 35grams w / handle & tip For Lead Free Rework
Features:
Solder Paste
Lead-Free
Water Washable
96.5 / 3Ag / .5Cu
10cc 35grams w / handle & tip
For Lead Free Rework
Material Safety Data Sheet (MSDS)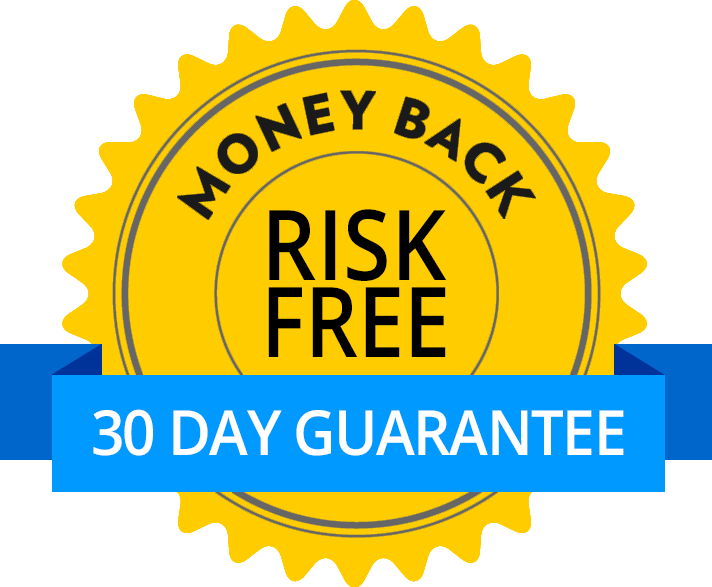 Satisfaction Guarantee
Your satisfaction is important to us. If you're not satisfied, return the product within 30 days of purchase for a refund or credit.
Return policy
†Some products must be specially ordered, usually resulting in a 1–2 business day delay. Please contact us for an estimated delivery date.